About Wolfnest
More than ever before, many former Utah homeowners are now renting. This emerging trend necessitates new property management strategies and tactics that require better technology to reach this growing market segment. This is where Wolfnest comes in.
HOW IT ALL BEGAN
Back in December 2012, Wolfnest started with one single family property. What started as an interest in traditional real-estate turned into a new method of property management. When the market took a turn, we noticed that rental properties weren't being taken care of as they should be. We wanted to do things differently. So, we decided to bring an ownership mentality to managing investment property. To us, this means attention to detail, cost-conscious maintenance, and being reachable. We developed our business model to rely on technology and operational efficiency in order to produce results.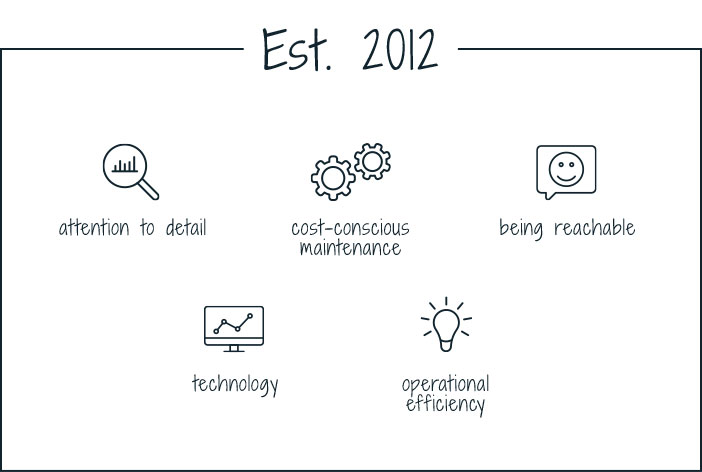 WHAT MAKES US DIFFERENT
At Wolfnest, we set ourselves apart with managers that have a narrow focus and skillset built around their job functions.
Our departments include:
LEASING
OWNER RELATIONS
TENANT RELATIONS
MAINTENANCE
LOGISTICS
ACCOUNTING
SALES
ONBOARDING
Through these specific departments, we are able to cover a wide range of different types of property management. While we handle many single and multi-family homes, we also specialize in helping individuals build wealth through real estate. Additionally, we have assisted all types of situations such as first-time investors, professional landlords, accidental landlords (inherited property), and the DIY landlord. With a specialized staff, Wolfnest is prepared to help out any type of property management situation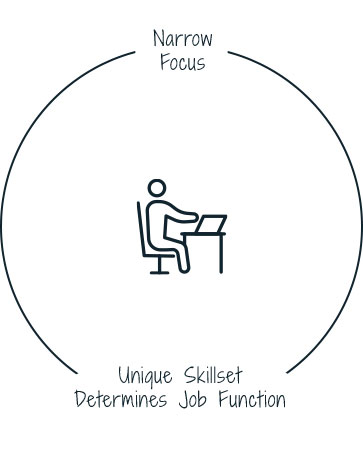 First-Time Investors
Professional Landlords
Accidental Landlords
DIY Landlords
Wolfnest makes property management simple by giving our customers the greatest asset: time.
We give more free time by handling the tedious side of management such as collecting rent, coordinating maintenance, or handling tenant issues. By taking care of this aspect of property management, our customers have more free time to spend with family or take a vacation.
Additionally, we specialize in a unique approach to property management through different methods such as:
WORKING WITH THE COMMUNITY
Through our great relationships with local vendors, we are able to provide quality and affordable maintenance. This allows us to give our customers the best price on different types of maintenance expenses. Some of the business we work with include:
FIBERS FLOORING
REDI CARPET
ADVANCED MAINTENANCE
PROPERTYWARE
PODIO
INFUSIONSOFT
ZENDESK
SHOWMOJO
Collaborating with these companies helps us with the process, and to assist in all aspects of the property management business.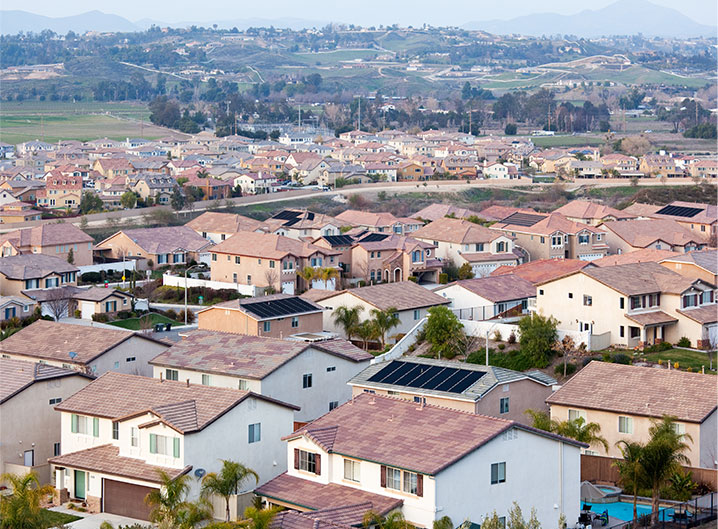 Wolfnest is always growing
Since our start in 2012 with one unit under our management, we have grown to over 700 units. We started in the Salt Lake City Valley, and have since grown to most of Utah County (to Provo), Davis County (to Ogden), and as far west as Tooele. Wolfnest's portfolio has grown to expand both small and large multi-family properties, short term rentals, and commercial properties. Wolfnest is excited to continue growing and assisting our customers in the world of property management.