UTAH REAL ESTATE SERVICES
Welcome to our Real Estate Services page, where we offer a comprehensive range of professional real estate services to meet your needs. At Wolfnest, we are more than just a property management company. We pride ourselves on being your one-stop real estate solution. Whether you're a homeowner looking to sell or a buyer searching for your dream property, our experienced team is here to guide you every step of the way. We provide personalized and client-focused services, leveraging our extensive market knowledge and industry expertise to ensure successful real estate transactions. As a real estate and rental company, we know all sides of real estate and can help you with whatever you need. Download our informational service packet below and schedule a meeting with one of our real estate specialists to get started today!
Request Market Stats
Schedule A Meeting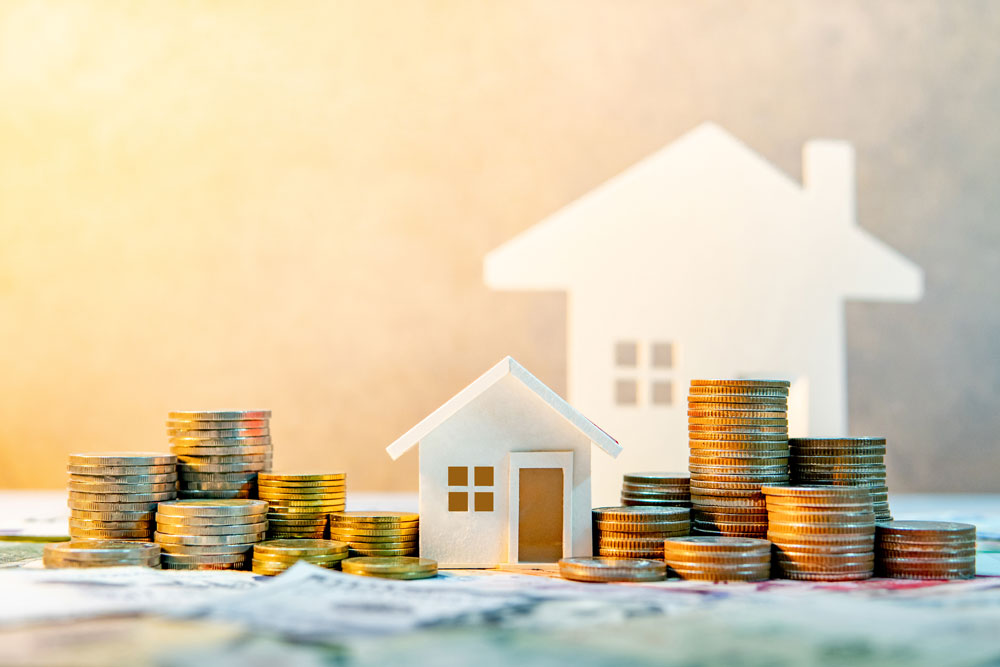 What your home is worth?
With a rapidly changing real estate market, the price of your home is constantly fluctuating. Contact us today for a free, no obligation comparative market analysis!
Find Out What Your Home is Worth +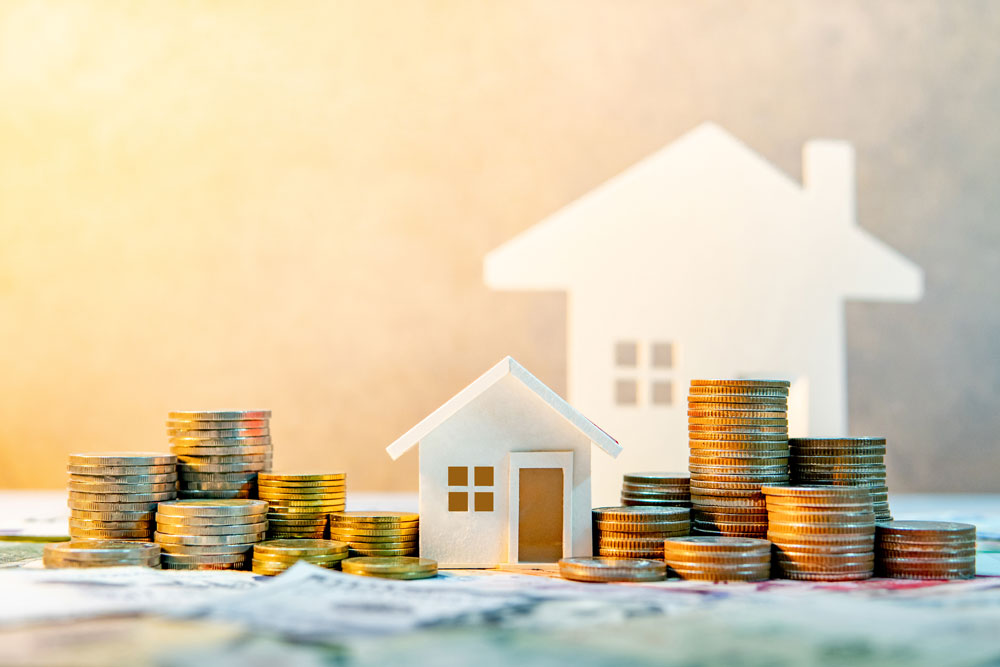 Ready to get Started?
Learn more about our Real Estate services by downloading our FREE packet.