UTAH REAL ESTATE SERVICES
At Wolfnest, we are more than just a property management company. We pride ourselves on being your one-stop real estate solution. Whether you are an investor looking for an exit strategy or renter ready to buy your first home, our professionals can help with all your Utah real estate needs. As a real estate and rental company, we know all sides of real estate and can help you with whatever you need. Download our informational service packet below and schedule a meeting with one of our real estate specialists to get started today!
Request Market Stats
Schedule A Meeting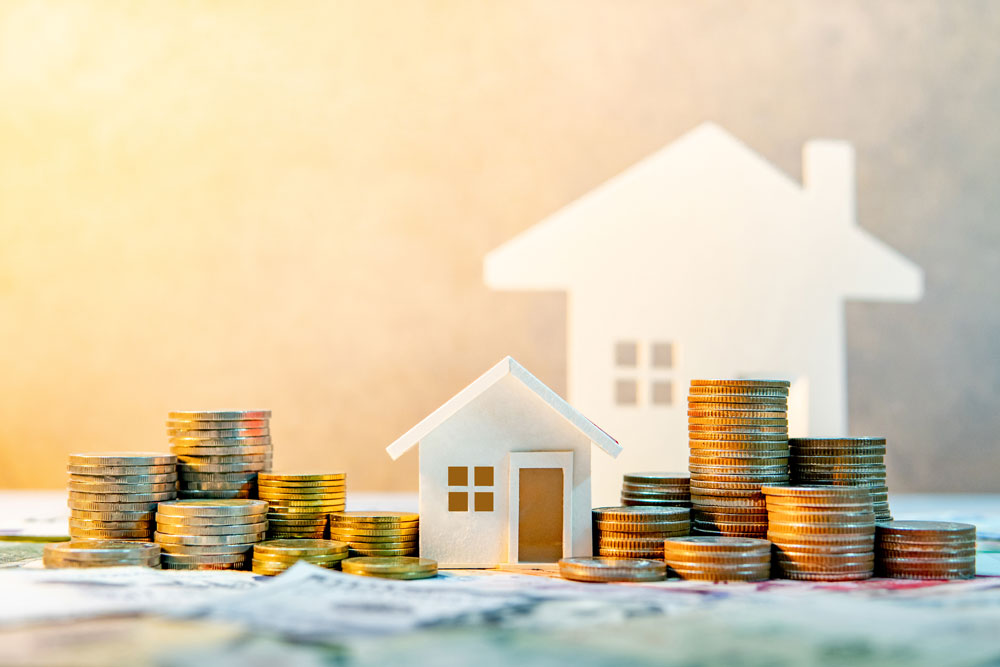 What your home is worth?
With a rapidly changing real estate market, the price of your home is constantly fluctuating. Contact us today for a free, no obligation comparative market analysis!
Find Out What Your Home is Worth +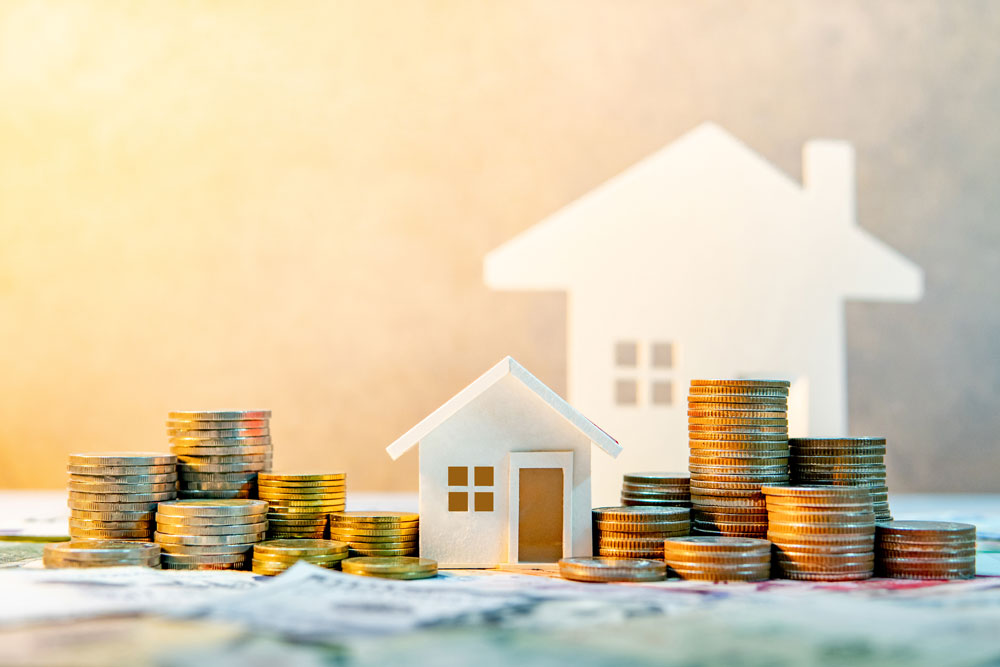 Ready to get Started?
Learn more about our Real Estate services by downloading our FREE packet.