OUR APPROACH
Finding quality property management in Utah can be like digging a tunnel with a teaspoon. It will take forever, and eventually you'll realize you were using the wrong tool for the job. We know because we've tried.
As investors ourselves, we struggled to find quality property management services in Salt Lake City City at a reasonable price. Finally, after being disappointed by several local companies, we decided to implement our own brand into a property management firm. Wolfnest Real Estate & Property Management was born.
Almost immediately, we noticed maintenance issues took hours instead of days, tenants started to pay on time and renew leases, vacancy rates declined sharply, and most importantly, we started to make more money from our rentals.
So we asked ourselves "How is our management style different?" and came up with TASK.
Technology
Technology has changed the way companies have done business for centuries and the field of property management is no different. Unfortunately, investing in the latest technology is also expensive, and as a result, many Utah property managers tend to neglect this area of their business.
At Wolfnest Property Management, we've integrated industry leading property management software into our business. This award winning tool coordinates property accounting, streamlines maintenance and repairs, and integrates vacancy marketing into one powerful property management solution.
Advantages to you:
Convenient ACH payments
Online owner statements
Reduced vacancy rates
Enhanced marketing exposure
Accountability
Far too often, we found that other property management companies didn't treat our property as if it were their own. Maintenance issues were slow to be resolved, tenant complaints fell on deaf ears, inspections rarely, if ever, occurred, and communication was infrequent at best.
We believe that managing someone's property makes us responsible and accountable. For this reason, we answer your calls, address issues immediately, do what we say–when we say, and most importantly answer for your property's performance.
Advantages to you:
Quarterly interior inspections
Monthly reporting
Annual performance review
Designated property manager
Systems
Simply put, a large part of any property manager's job is to essentially "solve problems". To many of our competitors, this means reacting to challenges after they happen and basically crossing them off a checklist before going home for the day.
To us, effective property management is the execution of a strategic plan combined with the use of systems that addresses issues proactively. Other companies fill vacancies, we find a tenant and install a resident retention program. They fix a leaking roof in January, we budget for and coordinate its repair the previous summer.
Advantages to you:
Streamlined maintenance
Reduced vacancy
Licensed vendors
Better qualified tenants
Knowledge
Property management is like any other industry, and is in a state of constant evolution. Sadly, many Salt Lake City City Utah management companies still run their business like it's 1995 with outdated technology and old fashioned tactics.
As members of the Utah Apartment Association and the National Association of Residential Property Managers, we strive to keep up with our industry's best practices. We understand that the day we stop learning or improving the way we do business, is the day we go out of business.
Advantages to you:
Local market expertise
Industry-leading technology
Streamlined maintenance procedures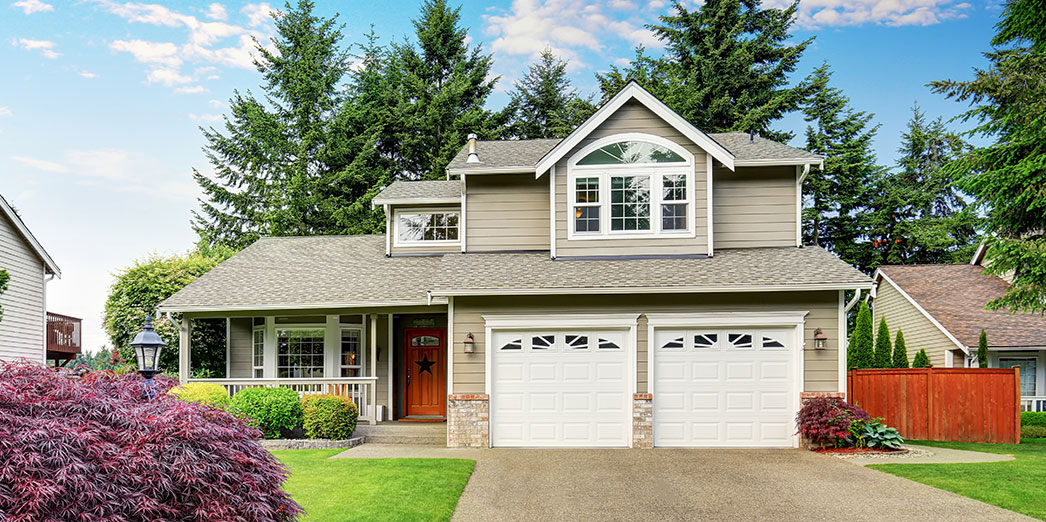 Let's Get Started
Whether you're looking for single property management, multi-unit property management, portfolio management, or currently dealing with existing tenants – we believe we are the property management firm for you. Being one of the best in Utah, we can offer you low monthly fees, 100% satisfaction guarantee, and much more. Contact a property management expert today or download our information packet below!