Cutting-edge tools and features that power our property management services in Salt Lake City, Utah
At Wolfnest, we believe in harnessing the latest technology to streamline operations, enhance efficiency, and provide a seamless experience for both property owners and residents. With our advanced software and digital platforms, we have revolutionized the way we manage properties, collect rent, and provide comprehensive owner statements. Our technology-driven approach ensures transparency, accuracy, and convenience at every step, allowing us to deliver unparalleled service and results. Join us as we delve into the remarkable features that make our management service unique in the industry, and discover how we leverage innovation to optimize your property management experience.
ACCOUNTING FEATURES
Online Owner and Tenant Statements
Personalized Owner Reports
Electronic Owner Payments
Property Budgeting Features
Online Payments for Residents
Residents can pay by echeck, credit card or cash
Customizable Rentable Items
Ratio Utility Billing
MARKETING FEATURES
Website Integration
Online Vacancy Posting
Advertising Syndication
Prospect Tracking
Online Rental Applications
Call Tracking Technology
24-7 leasing call answering
Showing available 7 days a week
Automated Tenant Follow Up
MANAGEMENT FEATURES
Electronic Owner Statements
Same Day Electronic Screening
Mobile Applications
Online Owner and Tenant Portals
Electronic Document Signing
MAINTENANCE FEATURES
Paperless Work Orders
Move In /Move Out Workflow
Recurring Work Orders
Electronic Vendor Payments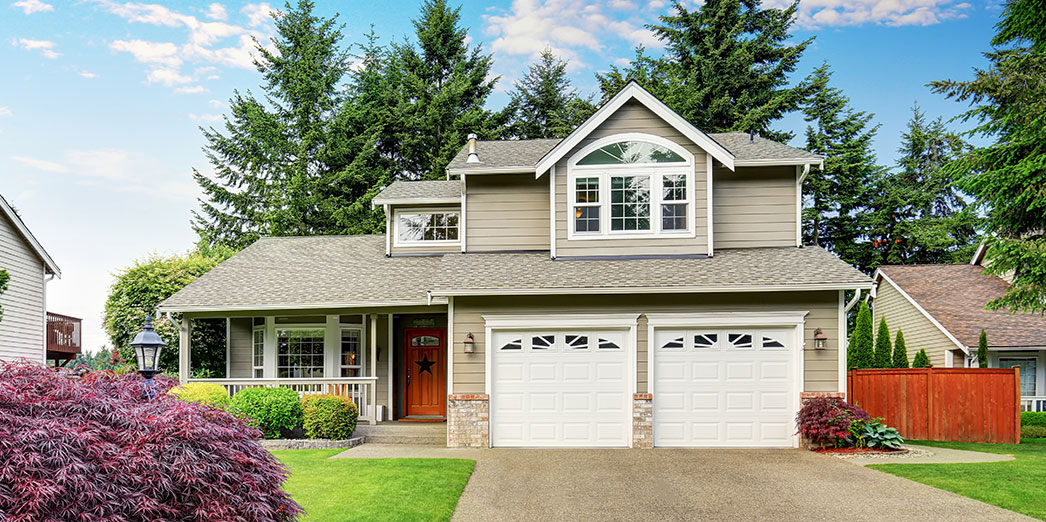 Interested in Learning More?
Whether you're looking for single property management, multi-unit property management, portfolio management, or currently dealing with existing tenants – we believe we are the property management firm for you. Being one of the best in Utah, we can offer you low monthly fees, 100% satisfaction guarantee, and much more. Contact a property management expert today or download our information packet below!