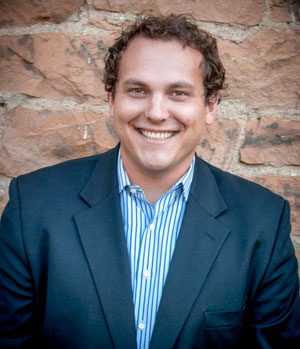 Hunter Virden Director of Real Estate Sales/ Associate Broker
Hunter has always had a passion for real estate. After graduating from the University of Mississippi with a Bachelor's degree in Business Management, he obtained his real estate license in 2012 with the goal of becoming an expert in the Utah market. In 2016, he became the first licensed sales agent to join Wolfnest Real Estate and, as the current associate broker and Director of Real Estate Sales for the organization, he has represented hundreds of buyers and sellers throughout his tenure with the company. With a wealth of knowledge and experience, he is able to assist his clients' specific needs with the highest level of professionalism. If you are interested in learning more about his unique approach to real estate sales and how he may be of service in your situation, please feel free to contact him today!
Read More +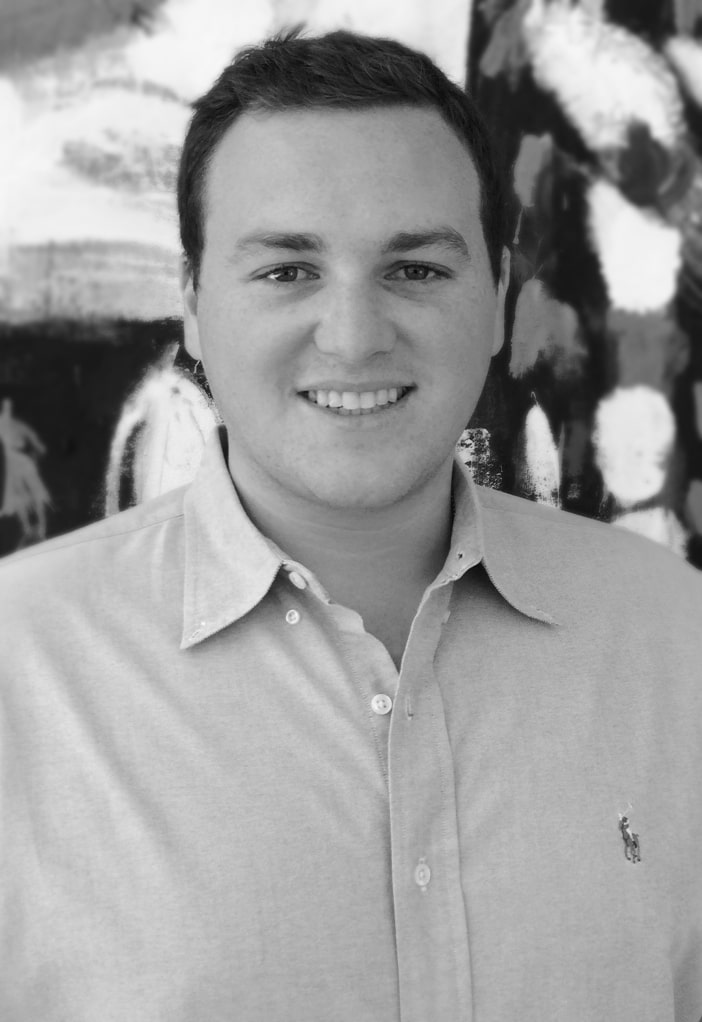 Christian McMullin VP Of Real Estate Sales
As a native Utahn with over 10 years of real estate experience, Christian has an immense understanding of the Utah market. With a primary focus on new land developments, fix and flips, rental properties, and traditional sales, he is well versed in many different facets of this industry. Whether his clients are looking to purchase their first home or selling a vast investment portfolio, he is able to adapt to their specific situation and meet their needs with the upmost professionalism. If you are looking a seasoned real estate expert that is comfortable in any setting, feel free to contact Christian today!
Read More +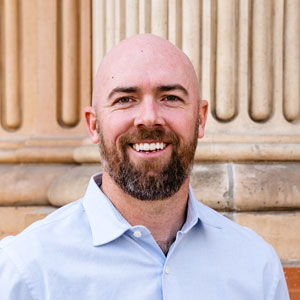 Brad Taggart Agent and Investment Specialist
Brad was introduced to real estate through investment transactions. He's helped over 60 distressed families solve tough problems through creative solutions. He has a great eye for finding fix and flips, rental properties, multi family properties and land development opportunities. His primary focus is helping his clients invest in real estate through finding good deals on cash flowing properties. Recently he has won rookie of the year with Wolfnest Real Estate and is ready to help more clients build wealth through the power of real estate. Feel free to text or call at anytime.
Read More +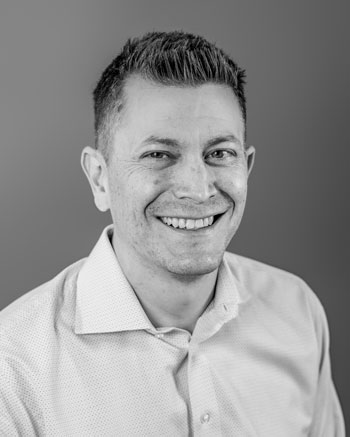 Justin Ellis Principal Broker
Justin is an avid real estate investor and serial entrepreneur. After receiving his degree from the University of Utah in 2005, he quickly obtained his sales agent license and purchased his first investment property. Since that time, he's founded multiple successful real estate related companies and helped hundreds of clients build wealth through real estate. After struggling to find a viable management solution for his growing personal portfolio, he co-founded Wolfnest in 2012. Justin became the principal broker of Wolfnest in 2014 and thrives on facing the daily challenges of a growing company. When he's not helping clients, you can find him enjoying the outdoors and traveling with his amazing wife Kelsey and their two beautiful daughters.
Read More +
Daniel Robertson General Manager
Daniel has over two decades of experience in the Utah real estate industry. After graduating with a BS in Marketing and Business Administration from the University of Utah, he worked in the financial sector for industry leaders, Morgan Stanley and RBS, before finding his passion for real estate. An entrepreneur by nature, Daniel has successfully launched several companies throughout his esteemed career. He thrives on taking on the challenges of a startup or growing company and finding innovative paths to success. Daniel currently lives in Salt Lake City with his extraordinary partner in crime and three kids. Go Utes!
Read More +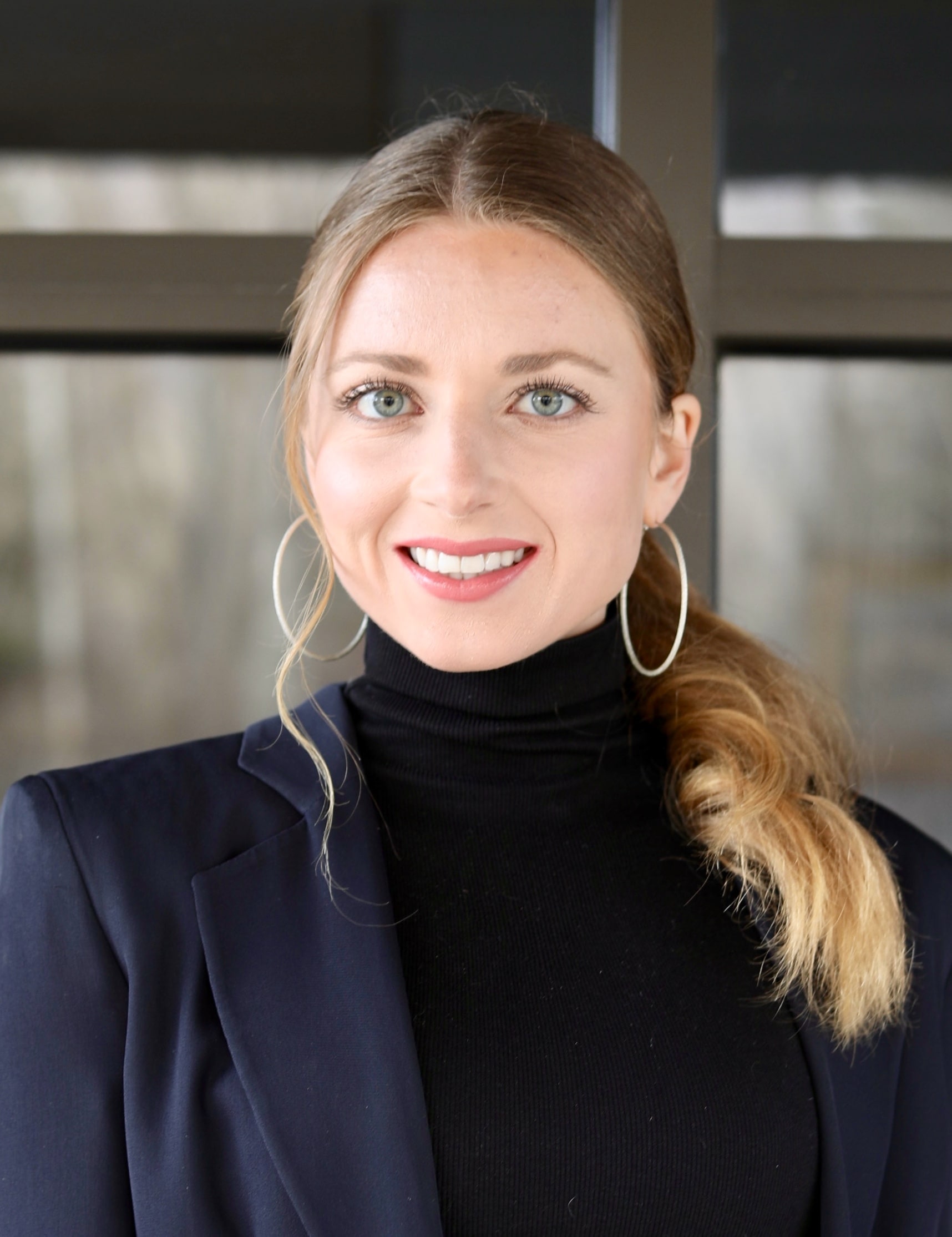 Helena Loveland Director of Sales, Wolfnest Property Management
Helena is an effective business development representative with a passion for providing solutions to her clients, going above and beyond the roles of her job to take personal attention and dedication to each individual. After a successful career in healthcare, Helena shifted her focus to real estate, as she recognizes the long term growth and financial freedom that real estate provides. When not researching real estate, Helena can be found riding her horses on her family's ranch, hiking and biking in the beautiful mountains of Utah, or exploring more of this beautiful state.
Read More +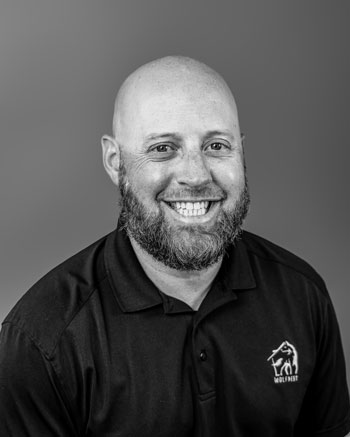 Casey Tingey Director of Owner and Tenant Relations
With over 15 years of customer service experience, Casey excels as the manager of the client communications. Prior to working in property management, Casey worked in the heavy truck industry for almost a decade where he managed a large team for a nationwide retailer. Since joining Wolfnest in 2017, he has brought a wealth of knowledge to the company. His exceptional ability to understand a customer and their needs has been an invaluable asset for the organization. When he's not meeting with clients, he is spending his time with his phenomenal wife Carli and their 3 beautiful children, most typically boating.
Read More +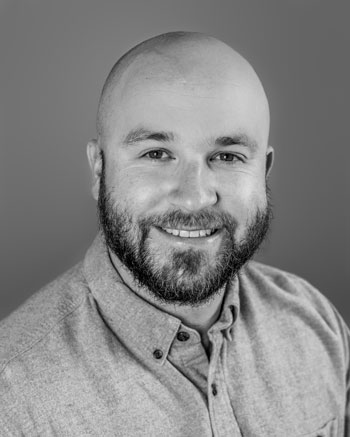 Scott Robertson Director of Leasing
Scott is a rental market expert and manager of the leasing department at Wolfnest Property Management. After graduating from the University of Utah in 2012, he joined the Wolfnest team in 2014. His keen ability to rent properties quickly to reliable tenants has been a vital part of growing the company. In his free time, Scott loves spending time in the outdoors with his dog and traveling.
Read More +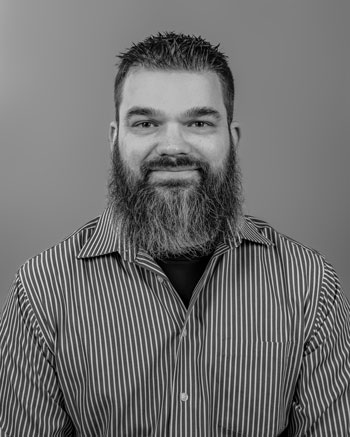 Ryan Hensley Director of Maintenance
In 2013, Ryan became the very first employee of Wolfnest Property Management. While he has held many different titles and roles within the company over the years, he has excelled as the head of the maintenance department. A self described "fix-it man", he takes great pride in being able to diagnose an issue at a property and see a repair through to completion. Ryan is a father of one, and when he is not busy with work he can be found camping with family and friends.
Read More +