The Wolfnest Difference
"Why should I choose you over another company" It's a simple question, but one that many companies struggle to answer. The fact of the matter is, every successful business must have something that makes it unique from its competitors. If a customer can't clearly see what advantages they can expect with one alternative over another, then they have no incentive to choose.
At Wolfnest Real Estate & Property Management, we love this question because we pride ourselves on what makes us different. We think hiring us to manage your Salt Lake City City rental property is a smart decision. Nevertheless, we believe we are one of the best rental property management companies in Utah, here's why:
Competitive Pricing Structure
You won't see high monthly management fees with Wolfnest. As real estate investors ourselves, we wouldn't pay high monthly fees for property management services and don't expect you to either. As a result, our tiered pricing structure was developed with the needs of rental property owners in mind and is designed to save you more money the longer you stay with us.
At Wolfnest, we understand that successful real estate investing is a long-term proposition and we want to be your property management company of choice for the long-term.
Advantages to you:
Tiered pricing structure
Pay for performance pricing
Low management fees
100% Satisfaction Guarantee
With us, your satisfaction is guaranteed. Unlike other management companies that make unrealistic promises just to get you signed up and then continually disappoint you, we allow you to void your agreement if you aren't completely satisfied.
At Wolfnest, we like happy customers and your complete and total satisfaction is our #1 priority.
Advantages to you:
Guaranteed satisfaction
Cancel any time
Risk free management
Strict Rent Collection Procedures
We believe strongly in our leasing program and only place high quality tenants in your rental property. For this reason, 97%+ of our residents pay on time every month. This means that you won't have to worry about the rent showing up on time.
At Wolfnest, we believe in a strict qualification process and only place tenants in your rental that we would place in our own.
Advantages to you:
Reduced chance of eviction
On-time rental payments
Qualified residents
Protection Against Evictions
As any experienced landlord will tell you, a good tenant is always more valuable than quickly filling a vacancy. However, we won't force you to choose between the two. We offer eviction protection coverage that will pay for an unlawful detainer action should one be needed for any tenant we place in your rental.
At Wolfnest, we are so confident in the creditworthiness of our tenants that we even offer protection against the threat of troublesome and costly evictions.
Advantages to you:
Protection against bad tenants
Reduced cost of evictions
Better qualified tenants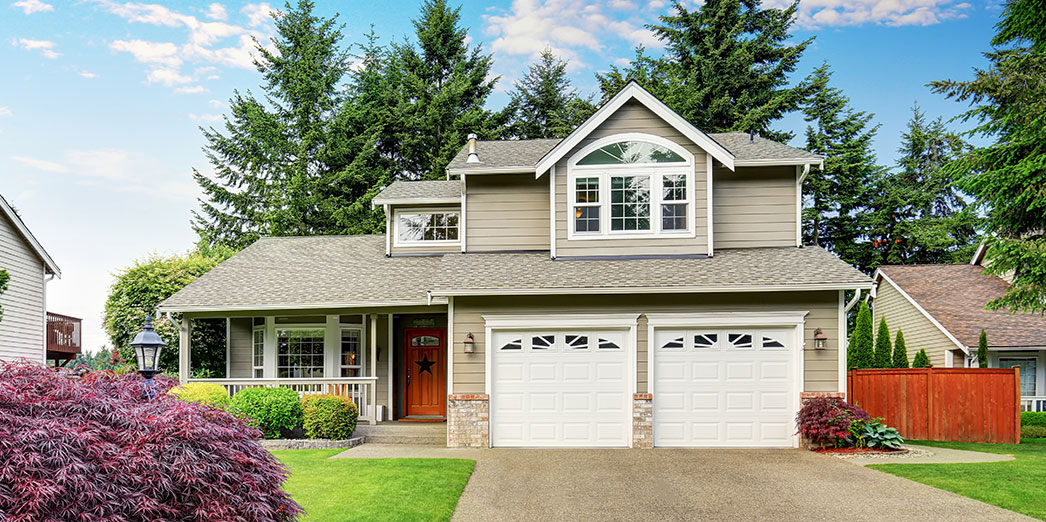 Get In Contact with Wolfnest Property Management
We want to keep you happy, that means a quick response. Click the link below to send us an email or give us a call at (801) 316-8015.