Portfolio Management for Properties
$0 Leasing, $0 Lease Renewal, $0 Sign Up Fees!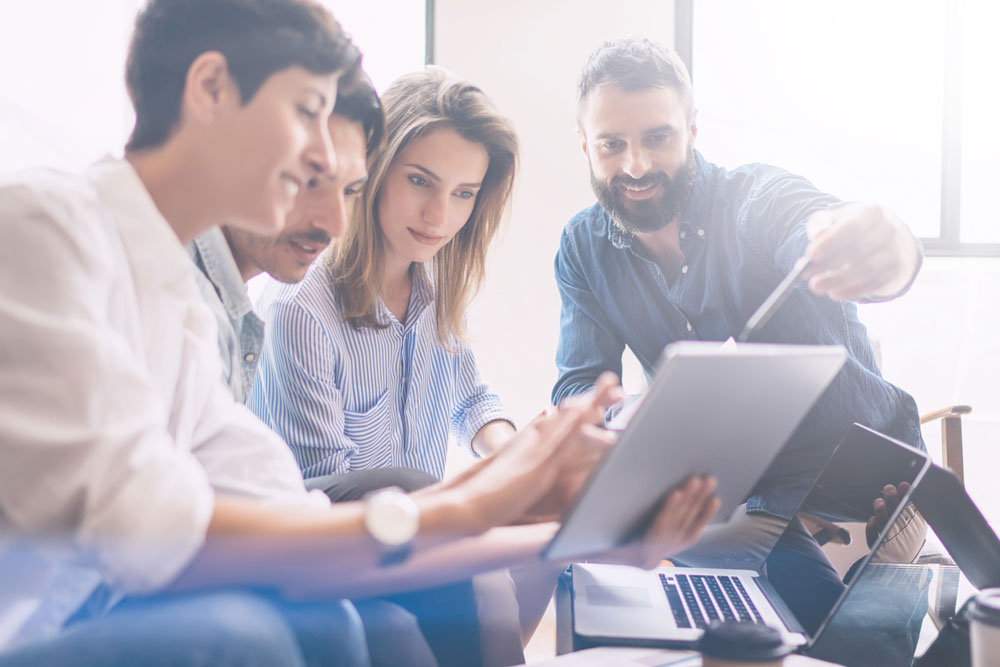 If you own multiple rental properties, you know the need for capable property managers in Salt Lake City City to handle these large portfolios of rentals. In fact, at scale, an investment in capable property management is absolutely critical if you want to avoid problems with your properties. At Wolfnest, we have developed a product specific to this type of need. Whether you plan to renovate and resell, or simply need someone to keep your property running day-to-day, we can help.