Our Real Estate Investor Services
Wolfnest provides more than just property management services. Our team of experts are here to assist you in finding the perfect piece of real estate as well! With the help of our highly trained staff, we assist you by locating an investment property, performing the necessary financial analysis, outlining the due diligence required to protect yourself, and assisting you overall to facilitate a smooth transaction. So, how exactly do we do this?
NEEDS ASSESSMENT
---
Our agents have experience with all types of single and multi-family property management, as well as real estate investments. From fix and flips to buy and hold, our agents can help you identify your objectives, outline a budget, and get into the right property that meets your needs.
PROPERTY SELECTION
---
At Wolfnest, we know what makes an attractive investment and can help you find the right property that fits your criteria. Our vast network of rental properties under management means we have access to deals not available on the MLS.
FINANCIAL ANALYSIS
---
With years of experience in property management, Wolfnest agents are trained to analyze property financial statements. This knowledge helps us keep our clients informed about the performance and identify red flags when we see them.
PROPERTY MANAGEMENT SERVICES
---
The deal isn't over when you leave the closing table. We also provide investor property management. Let our highly trained staff manage your rental property. We can assist with tenant placement, rent collection, property inspections, accounting, and eviction services.
Learn More About the Real Estate Investing Process
Ready to start the process of investing in real estate in Utah? Wolfnest is here to help. Our experienced real estate agents can help walk you through all the steps to invest in real estate.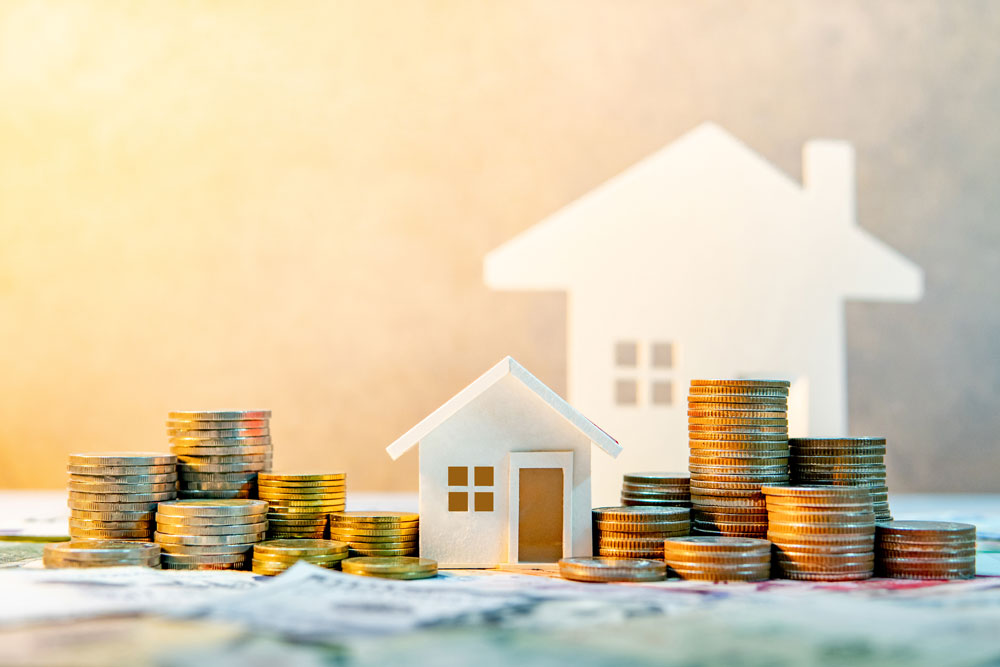 LEARN HOW WE HELP REAL ESTATE INVESTORS IN UTAH
Ready for Wolfnest to help you invest in real estate? Learn more about our services and download our FREE packet today!