Many landlords in Salt Lake City struggle to find the right tenants for their properties, but there are a lucky few who have multiple qualified applicants. While most property owners would agree this is a good thing, many of them don't want to fall foul of the Fair Housing Act (FHA), which stipulates that one can't give preference to a particular tenant because of race, religion, or other qualities.
It can be tricky. When you have multiple qualified applicants, which one should you choose? And how do you stay compliant with the FHA (and other renters' rights) in Utah?
Let Us Make The Decision For You!
Choosing the right tenant from multiple qualified applicants
You might find yourself in a situation where you have multiple applicants for your rental property, and you don't know which one to choose because:
More than one applicant has a good, stable income and can afford to live in your property.
More than one applicant can afford the security deposit.
More than one applicant has a good credit score with no recent adverse credit history.
More than one applicant has passed your identification checks and has the correct documentation (as required by law).
Create a qualification criteria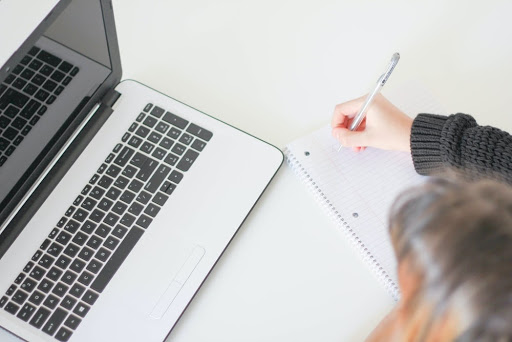 So you have multiple applicants interested in your property? Congratulations! Now create a list of criteria and apply it equally to all your potential tenants. Your list of criteria might include:
A minimum credit score.
A minimum income requirement.
Proof of previously paid rent, a positive reference from a previous landlord, or both.
Whatever you decide to include in your list of criteria, it's important to apply your standards to all applicants. Equally important, you should keep your list in a safe place in case someone alleges you didn't comply with the FHA. Penalties for FHA non-compliance are extremely expensive, ranging from a maximum of $16,000 for a first-time violation to a maximum of $65,000 for two or more violations within 7 years.
"Under the FHA, the Department of Justice may bring lawsuits where there is reason to believe that a person or entity is engaged in a 'pattern or practice' of discrimination or where a denial of rights to a group of persons raises an issue of general public importance," says the Department of Justice.
Delve a little deeper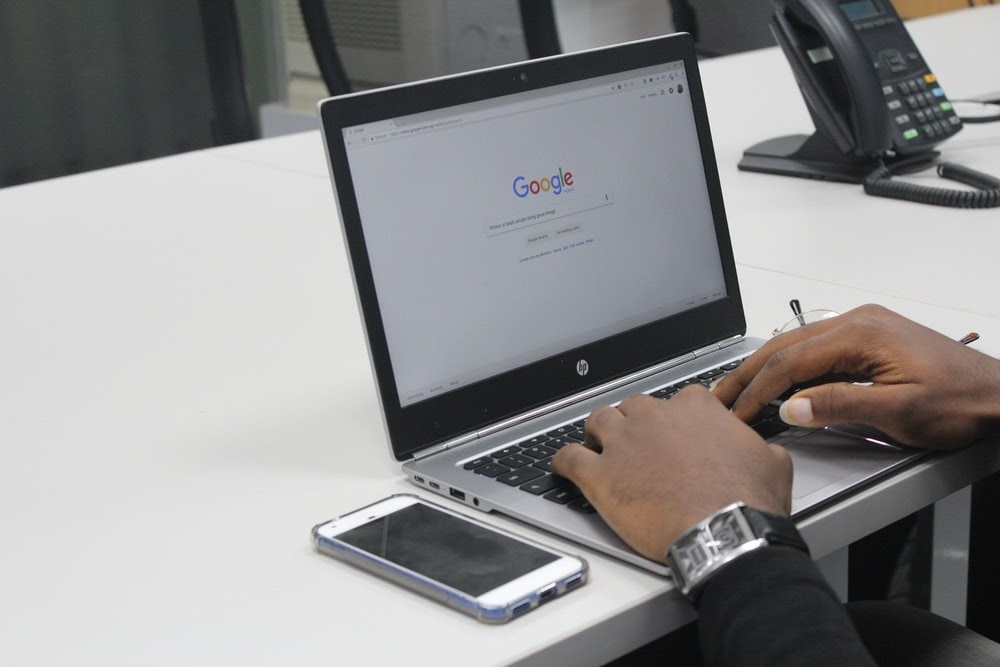 If tenants are still equally qualified, delve a little deeper into their references and payment histories. It can be difficult to gauge references from previous landlords, but there are some definite red flags to look out for. When compiling references, discover the following information:
Whether prospective tenants received noise complaints from neighbors.
Whether prospective tenants paid rent late (and how many payments were late).
Whether prospective tenants maintained good relationships with landlords.
Whether prospective tenants caused any property damage.
You might also want to assess a prospective tenant's background outside of their previous rental commitments. This might include searching for the prospective tenant on social media or Google. As this information is available to the public, you won't have to ask the applicant for permission.
It's important to note that not every applicant will have a spotless record, so you will need to exercise your best judgment. Ultimately, you need to make sure someone pays rent on time and respects your property.
How to choose between tenants who all qualify for your rental property
Once you apply your list of criteria to all prospective tenants, one or more renters might not meet your pre-determined minimum qualifications. This now lowers the number of tenants you have to choose from. However, you could still have multiple candidates who exceed your qualifications. Again, you will need to steer clear of FHA non-compliance.
There are several things you can do in this situation. Here are just some of the best deciders when choosing between tenant applicants:
You might want to select the tenant that exceeds your requirements the most. This might be the person with the highest credit score, highest income, or best reference from a previous landlord.
You might want to choose the first qualified tenant interested in your property.
You might want to choose the qualified tenant who can move into your property the quickest.
You might want to choose the first qualified tenant who contacted you about your property. Many landlords use the "first come, first served" basis when deciding between multiple qualified tenants.
Whichever method you choose, you need to stay consistent. It's a good idea to keep a written account of your reasoning for choosing a qualified tenant in case someone makes a complaint with the relevant housing authority in Utah. Finding the right tenant is tough, but you will want to document the process properly.
Tell all applicants about your qualification criteria and decisions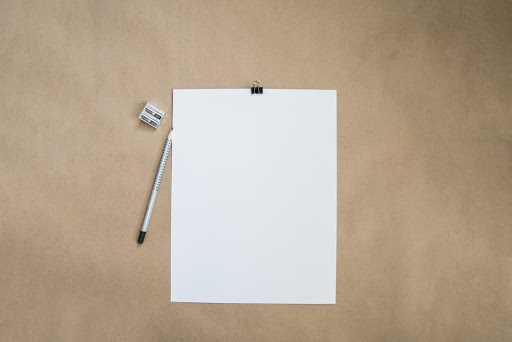 Honesty is the best policy here, and you can stay on the right side of the law by informing all applicants about your qualification criteria. Send written notices to the applicants you didn't select, and explain your reasons not choosing them. As long as you didn't base the decision on the applicant's race, religion, or another quality, you will comply with FHA legislation.
If you didn't choose a qualified applicant because of information contained in their credit report, you will need to inform the applicant about this as per the Fair Credit Reporting Act.
Final Word
The Fair Housing Act can be a complicated beast, and making a simple mistake could cost you thousands of dollars in non-compliance penalties. This is why it's such a good idea to enlist the services of a qualified, reliable Utah property management company that takes care of all the legalities associated with tenant screening. As a result, you can find the best-qualified tenants without breaking the law.
Learn More About Property Management Services!
Real Estate Investing Resources
Rent-vs-Sell Calculator
ROI Calculator
Vacancy Loss Calculator