Managing your own Utah rental property can be tricky. From maintenance to tenant turnover, there are many factors to consider when managing your own property. One of the first and most important parts of successfully renting your property is a strong lease agreement. This is what sets the tone for both yours and your renter's experience. The lease dictates what is and is not allowed in the home, as well as the rules the renter must comply with in order to live there. If you're like most owners, you probably Googled "lease agreement" and printed off the first one that looked good. Unfortunately, this is not a sound practice to follow. The lease agreement is the most important part of successful property management and is typically the root of all major problems. Having a rock-solid lease agreement that outlines expectations, acceptable behavior, and consequences are essential to your success as a rental property owner. At Wolfnest, our property management services include crafting strong rental agreements in Utah and ensuring that your property is protected. If you look at your last lease, do you think it's strong enough? We're here to help you evaluate your current lease agreements and help you craft stronger ones.
The Benefits of a Utah Lease Agreement
Many lease agreements available on the Internet are not state-specific, and contain generic clauses that may or may not protect your best interests. The goal of a lease agreement should always be that in the event the owner and tenant find themselves in a court dispute, it clearly outlines what the owner and tenant agreed to do. This is why having a specific Utah lease agreement is best since it protects you against specific state laws or city codes. State- or city-specific clauses help solidify your requirements and can come in handy if you ever find yourself in litigation. For example, if you evict a renter for violating a part of their lease, you must have proof, as well have it clearly defined that they violated the lease. This protects you and makes your case easier to win.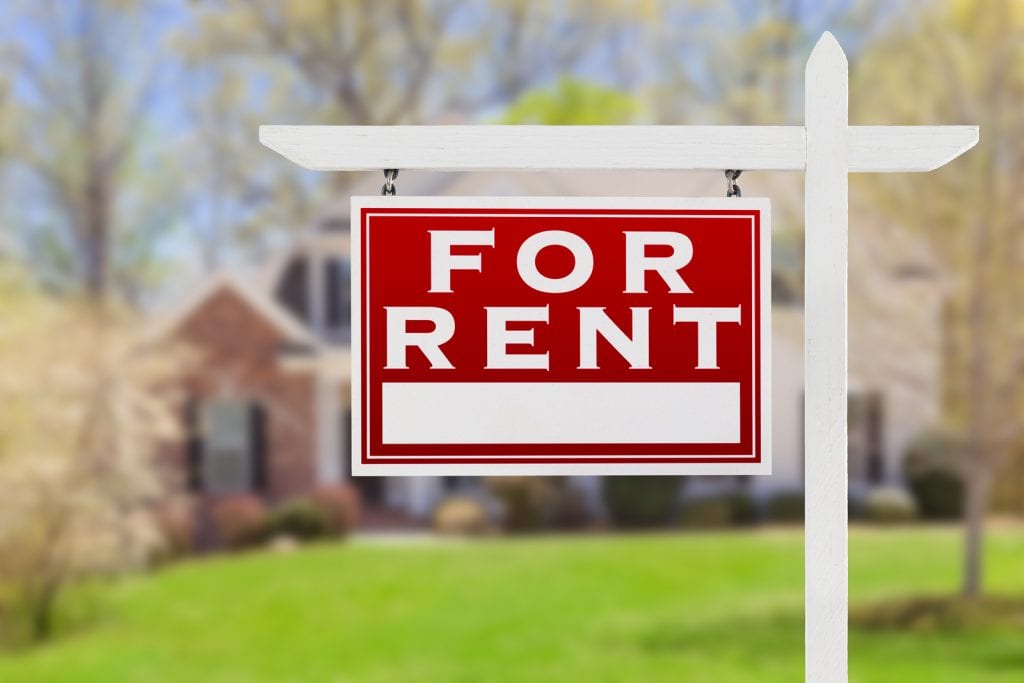 Crafting the Right Rental Agreement in Utah
Every owner has different rules and preferences for their property, so crafting your own lease agreement ensures that all these requirements are stated. If you're unsure of what you should include, we're here to help. We have compiled this helpful list of what elements are outlined in most lease agreements. It doesn't matter whether you're for or against each part, but each section must be included. Lease agreements aren't meant to state everything a tenant can't do. They should be well-rounded and include what is allowed as well, so every aspect of the lease is clear. So, take note of each part and this should help you determine what will be included in your Utah lease agreement.
Smoking
This is one of the most common clauses included in a lease agreement. Whether you're for or against smoking, this section needs to be very clear to avoid any confusion. Some items this should address include:
Is the tenant and/or their guests allowed to smoke in or on the property?
Is he/she liable for any damage caused by this?
Are only cigarettes and cigars prohibited, or does this include vapes as well?
If this is not outlined and agreed to in the lease agreement, it will be difficult to prove in court and you run the risk of not being compensated for damages.
Late Fees
In addition to establishing when rent is due, it's important to explicitly state what type of fees occur when rent is not paid on time. This should answer the question of, "How much and when will the tenant be charged for late rent?" By clearly stating this, your tenant will be encouraged to pay rent on time.
Animals
Pets tend to be a hot-button issue among homeowners and landlords. While some landlords are fine with having animals in the home, others do not feel the same way. Whichever side of the debate you're on, it's important to make that clearly stated to future tenants. This section should address:
Can the tenant have animals on the property? If so, which kind of animals are allowed?
Are there any fees associated with having animals in the home?
What are the consequences of having an animal without your permission?
The "Animals" section should also comply with state and city laws regarding what types and how many animals are allowed within a home. Double-check the law surrounding this and ensure that your lease is in compliance.
Pests
Unfortunately, no home is immune to pests. This section of the lease should determine who is responsible for resolving and infestation and if the tenant can hold the owner responsible for any damages due to the pests.
Right of Entry
Although a lease is primarily for prospective tenants, this section actually applies more to the property manager. This establishes when and if the landlord can enter the property, and if he/she has to give notice before.
Utilities
Last but not least, this section of the lease determines who is responsible for which utilities. Typically, the owner covers some (can include water, sewer, and trash) and the tenant covers the rest (gas, electric, and Internet/cable). This section should explicitly state who pays for what so there is no confusion.
Property Management and Lease Agreements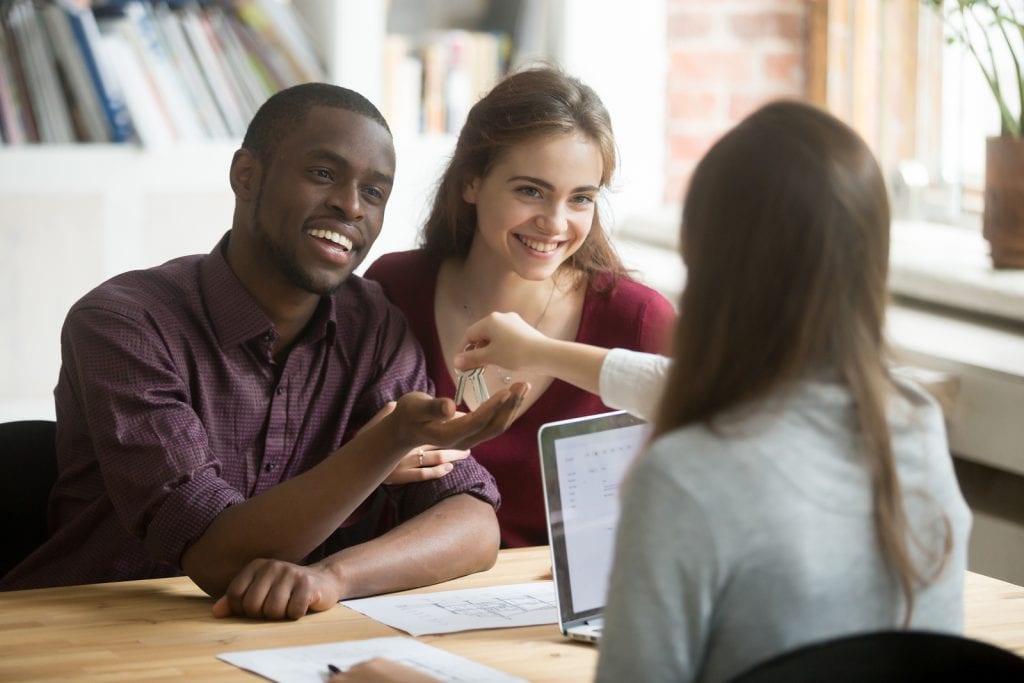 Experienced property management companies, such as Wolfnest, can help you craft a strong Utah lease agreement so both you and your property are protected. Our property managers can craft a customized and solid lease agreement no matter what type of property you have. In addition to drafting lease agreements, our experienced property management specialists can help cover the day-to-day operations of your rental so you can save time and money. Contact us today and get started on creating the perfect lease agreement!
Real Estate Investing Resources
Rent-vs-Sell Calculator
ROI Calculator
Vacancy Loss Calculator