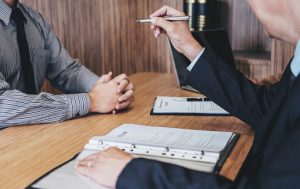 Hiring a property manager or company is a big investment. Property management is complicated and fast-paced. It takes talent, dedication, and a unique skill set to succeed in the industry. Because of this, you'll want to make sure you are choosing the right manager for your properties. In order to be completely confident in your choice, it is important to put together a list of questions to ask a property manager before hiring them.
Through these interview questions, you will be able to determine a little bit more about the property manager's experience, knowledge, and ways of doing business.
Hire Property Management Today
Types of Interview Questions for a Property Management Company
There are a few main categories of questions to ask a potential management company for your Utah rental property. You will want to find out about their experience, including their understanding of Utah landlord-tenant law. Each state has different regulations and laws, so you will want to make sure the property manager you choose knows the area well.
You will also want to ask about their methods for managing rental property. The way a property manager chooses to operate will help you foresee what types of tenants will be living in your rental property, how maintenance will be handled, and how vacancies will be filled. It's important to know these things before signing an agreement so that you and your property manager are on the same page about your property.
Understanding any additional fees they may charge, and how termination works is also important when choosing a property manager. You never want to be stuck in a contract with no way out.
Lastly, communication is the key to any great relationship, so you will also want to know how often and through what methods you will be contacting your property manager. Through these questions, hopefully, you will be able to better determine what kind of property manager is the right fit for you.
The Key Questions
There are many property managers out there who may claim to be professionals yet they don't have the talent or the required skill set. So, how do you tell between a professional property manager and an amateur? The easiest way is to know which specific questions to ask a property manager.
If you're a landlord or property owner, here are some of the key questions to ask a property manager before hiring them.
How is Your Fee Structure Determined?
This is one of the most important queries you need to ask before hiring a property manager. There may be additional charges that you don't know about and knowing the company's fee structure helps you know every cost that you might incur.
Ask the property manager to clearly define their fee structure. You can also ask how they determine the rent amount of each rental unit that they manage.
What is the Level of Experience in Managing Rental Properties?
You need to know how long the property manager has been in the industry. More experience means more knowledge about the market. Additionally, experienced property managers have more rental units. This is a key pointer to their quality of service as more rental units mean more clients, which should equal better service.
Experience is about more than just how many units are managed. Ask about any formal training, applicable state licenses, the Utah eviction process, Fair Housing restrictions, what industry associations they are a part of, or how long they have been managing rentals. These types of questions will help you identify if your property manager has a solid foundation of experience to draw from when facing challenges.
Keep in mind, however, that the oldest property management company isn't always the best. You want a property manager who keeps up with the industry's best practices and is always on the lookout for what's new and innovative. For example, Google wasn't the first search engine, but their groundbreaking features and increasing market share indicate they are the one people prefer to use.
Here are some additional questions to ask a potential property management company that will help you gain an understanding of their experience and commitment to their clients:
Are you a licensed property manager?
Do you have any certifications?
How long have you been managing properties?
How many properties are you currently managing?
What types of properties are you currently managing?
How Do You Protect Your Clients From Liability?
It is important to get a property manager who'll have a plan on how to protect you from any liability. Go for a property manager who is well versed in legal agreements regarding all types of property in the state or city.
Ask your potential property manager about managing potential crises. For instance, who should cater for emergency maintenance costs?
What Plans Are in Place to Maximize My Investment?
A great property manager will come up with some plans on how to maximize your investments. This is a very important question as property management is all about making profits. You should go with a company that has your best interests at heart.
What Are Your Criteria for Determining the Rent?
Ask the potential property managers how they plan to set the rent for different rental units. This will help you know how much your property is worth and how much you'll expect to earn every month.
It is also important to ask what happens when the rental units are vacant. Some property management companies may continue to charge you even when the unit is vacant.
How Can I Cancel the Management Contract?
One other important question to ask a property manager before hiring, is whether the management agreement will include a termination clause. Many property management companies offer a "satisfaction guarantee" that will allow you to cancel the agreement if you are not happy with the service. This helps prevent you from entering into a long-term agreement only to find out you are unhappy with the service.
You need to know what conditions allow you to terminate the contract. Don't get locked into something you can't easily escape.
How Do You Market Properties?
This question helps you know how the company advertises and whether their plan is effective. Great marketing plans ensure more tenants and improve the income you can earn from the property.
What is Your Cost-Saving Strategy?
Before hiring a property manager, you need to know their cost-saving strategies. This is very important as it helps you know whether or not your investment is in good hands. You'll ultimately want to know the methods in which they manage their properties. This will help you further decide if it is a good fit, or if you should keep looking. Ask open-ended questions about how they manage rental properties. A few examples might include: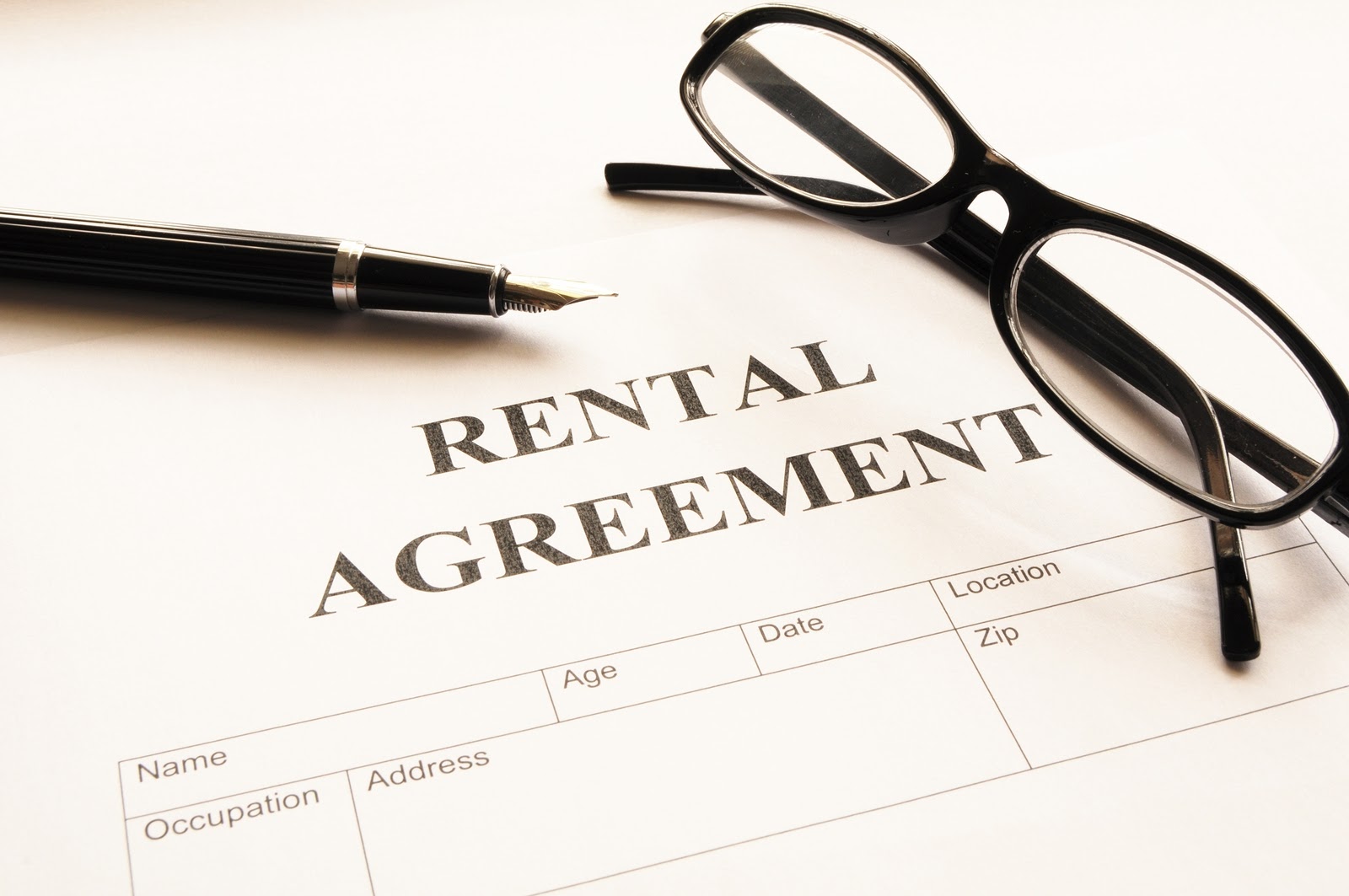 What do you see as the key factors in keeping a rental property profitable?
What systems do you have in place to effectively handle maintenance issues?
Who handles the maintenance work?
How do you collect rent from tenants?
How do you market vacant properties?
What are the income and screening requirements for applicants?
Answering questions like these will take some thought on the part of your property manager and you will quickly see how well your Utah property management company knows their industry.
How Often Are We Going To Communicate?
Communication is another important management issues to inquire about. Ask about office hours, how long before they return phone calls, or what type of regular communication you can expect. Typically, a property manager who communicates well will also manage your Utah rental property effectively.
Finding the Perfect Fit
In the end, it's all about finding the property manager that is right for you. These interview questions for a property management company will help you gain a little more insight into how the manager or company run their business and if it's a good fit. At Wolfnest, we understand how important this relationship is, and that's why we pride ourselves on giving owners what they want and need for a successful rental property. With Wolfnest, you can customize your management plan by picking and choosing the specific services that you need. If you are looking for a Utah property management company who will work with you and create a lasting relationship, contact us today.
Real Estate Investing Resources
Rent-vs-Sell Calculator
ROI Calculator
Vacancy Loss Calculator