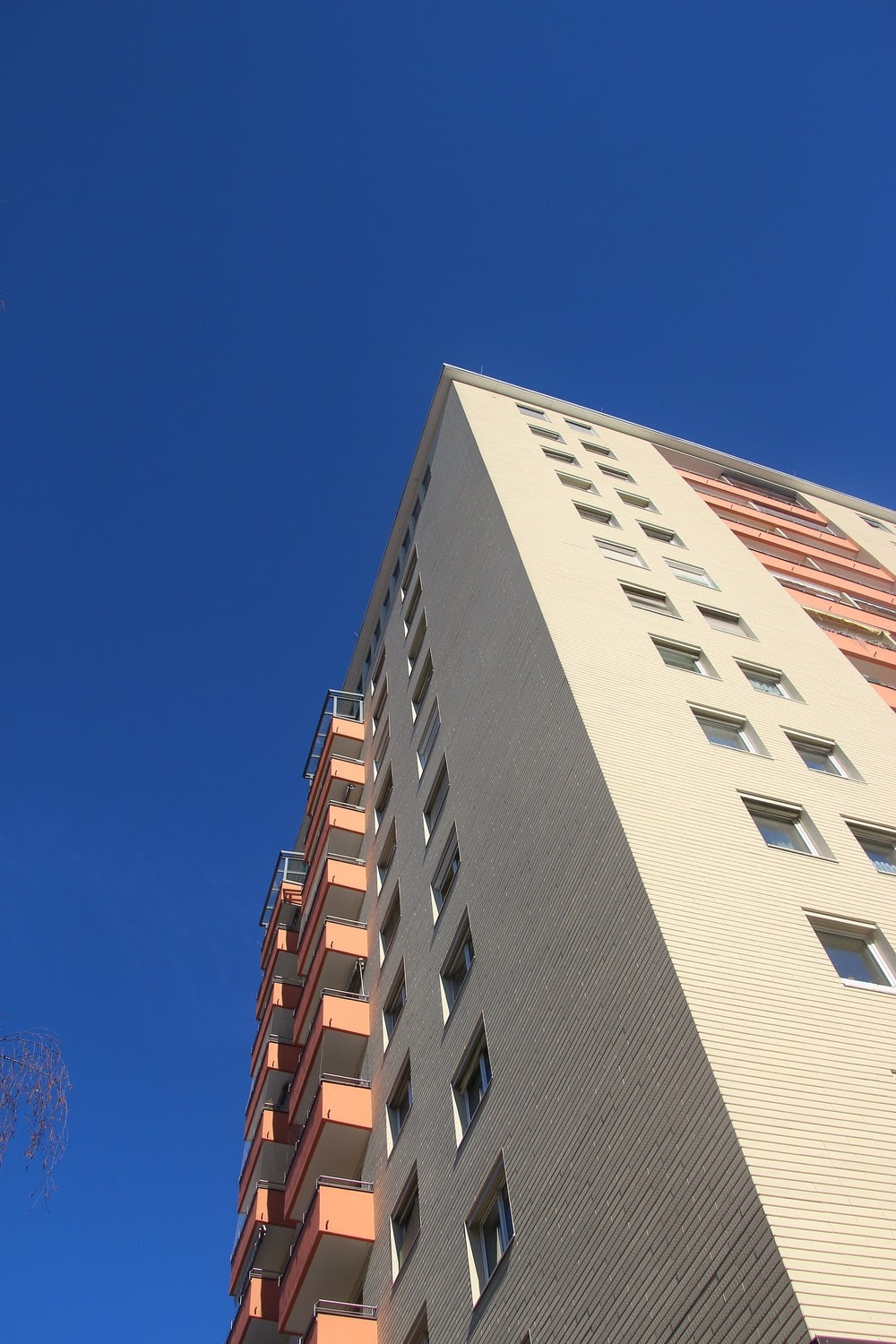 A positive landlord-tenant relationship can reduce many of the problems associated with property management. Tenants who maintain positive relations with their landlord throughout their tenancy are more likely to renew contracts and pay rent on time. Whether you're a first-time landlord or a seasoned expert, all landlords need a guide to renting their multifamily housing units or investment properties at some point. Here are 10 landlord tips to help develop a better relationship with future and current tenants so that you can get the best experience when renting out your property.
#1. Screen tenants
Tenant screening is one of the most important things you can do before renting out your property. It lets you check the following information about a prospective tenant:
Background
Reference history
Credit history

Excellent credit — 750 and above
Good credit — 700 to 749
Fair credit — 650 to 699
Poor credit — 600 to 649
Bad credit — anything below 600

Employment information
All of this information lets you determine the perfect tenant for your property and mitigate risk. You will able to better understand a prospective tenant's financial situation and prevent non-payment of rent and even eviction. Although tenant screening might requite an outlay, it should provide you with a good investment return.
Learn More About Tenant Placement Services
#2. Handle security deposits properly
You don't need to collect a security deposit by law, but a deposit provides you with a financial safeguard in the event a tenant damages your property or doesn't pay rent. Here are some security deposit tips:
Tell your tenants how you will be collecting, holding, and returning their security deposits.
Inspect and document the condition of your property before the tenant moves in. This will avoid any disputes when the tenant moves out.
Make sure your tenant understands the conditions for obtaining the security deposit at the end of the tenancy.
Keep a tenant's deposit in a safe place.
Carry out an inspection of your property before you return the deposit. You might want to deduct any cleaning charges or damages from the deposit.
#3. Write a lease or agreement
A written lease or month-to-month agreement provides you and your tenant with peace of mind. You should establish what kind of relationship you have with your tenant, as well as the following information:
How you will handle tenant complaints.
How you will handle repair problems.
When you expect the rent.
Late penalties for non-payment of rent.
Rules about pets and guests.
Fire safety information.
Other important information about the tenancy.
Using a property management service such as Wolfnest will take the stress out of tenant leases and agreements.
Learn More About Property Management
#4. Provide secure premises
There are up to 2.6 million robberies in the United States every year, so you need to protect your property from would-be intruders. Here's how to do it:
Install lighting.
Set up security cameras and alarms.
Trim landscapes. (This lets criminals know that someone is living in your property).
Ask your tenants to take the appropriate steps for safeguarding your property, such as locking doors and closing windows when they leave your home.
#5. Perform Repairs
As a landlord, you need to perform some essential repairs by law. Not making repairs on time can often lead to a breakdown in your relationship with a tenant, so it's important to stay on top of any maintenance commitments.
Lawsuits can sometimes arise because of injuries caused by defective conditions in properties. Keep your property in good condition to prevent the chances of this happening. This includes fixing any broken fixtures and fittings at the end of the tenancy.
A property management service can take care of repairs for you, which will save you time.
#6. Give tenants notice before you enter the property
If tenants are living in your property, you need to provide 48 hours written notice before you enter the unit and 24 hours notice if you are showing the unit to a new tenant or purchaser. Not giving enough notice can lead to a strained relationship with tenants.
This shouldn't stop you from wanting to enter your property, however. It is important you inspect your unit on a regular basis for damages and to make sure your tenants have all the services they require.
#7. Manage property managers
A property manager can take care of many of the tasks associated with the maintenance of your property, including tenant placement, listings management, and inspections. However, not all property managers are the same.
It's essential that you carry out a full background check on any potential property manager as they will have full access to your unit at all times. In addition, you may be held financially responsible if a property manager is incompetent, negligent, or carries out a criminal offense.
#8. Disclose environmental hazards
You should tell tenants immediately about any environmental hazards on your property, such as mold or lead-based paint. You could be held responsible for a tenant's health if a problem arises because of exposure to toxic environments.
Maintaining your property will reduce any environmental hazards, and a property management service can do all the hard work for you.
#9. Resolve disputes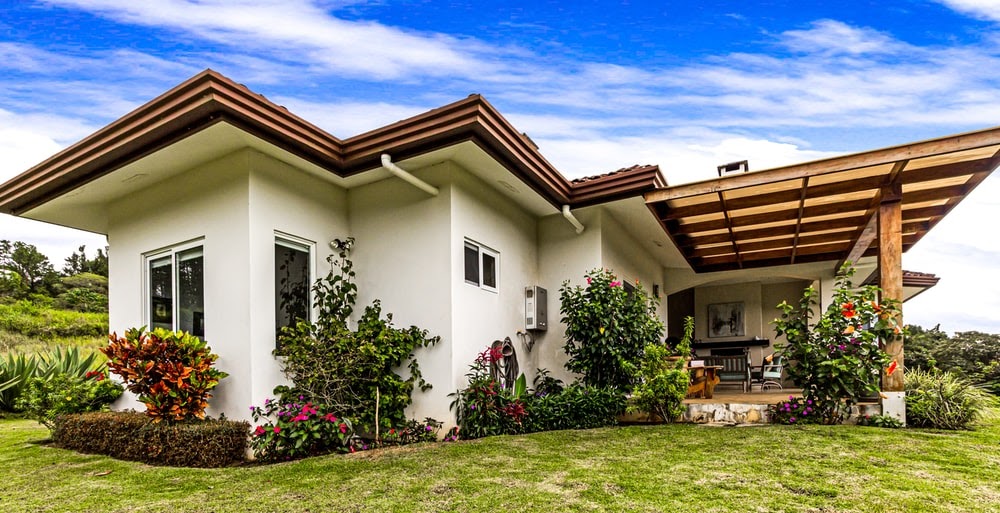 There are many disputes that can arise over the course of a tenancy, and you should always try to resolve any problems as quickly as you can. Here are some quick tips:
Try to work out disputes without involving a lawyer, if you can.
Talk to your tenant about disputes over rent, repairs, deposits, noise, building access, or issues that don't require immediate eviction.
Try to solve these problems by meeting your tenant face-to-face without hiring a third party.
#10. Obtain insurance
Insurance provides you with a financial safeguard in case a tenant tries to take you to court for alleged discrimination or injuries. You can also take out insurance to cover any costs associated with burglary, vandalism, fire, or storms.
There are various insurers that will provide you with the financial protection you need, but shop around for the best cover. Comparing insurers online will help you get the best deals on property and liability insurance.
These are a few tips for new landlords and a refresher for industry experts. Nonetheless, working with a property management company can help you develop deeper relationships with your tenants. Learn more about Wolfnest's services or call 801-523-4230.
Learn more
Real Estate Investing Resources
Rent-vs-Sell Calculator
ROI Calculator
Vacancy Loss Calculator