Owning, maintaining, and managing an apartment can be an overwhelming task, especially when it isn't your full-time job. In addition to property upkeep, collecting rent, and finding the right tenants, there's an additional factor you need to keep in mind: rental scams. If you've managed your property for years, you may be wondering, "What is a rental scam and what does that have to do with me?" Unfortunately, if you've listed your property online at any point, it could possibly be used for a rental property scam. This could lead people to believe they've rented an apartment in your building or lose their money on what they think is your property. So, how do you avoid this and where do you even start? Fortunately, Wolfnest is here to guide you. With many successful years of property management in Utah, our team has seen it all. As your property managers, we can help you navigate this difficult area of managing a rental and help you avoid being part of a rental scam, which gives you one less thing to worry about.
Signs of Rental Scams
First things first, it's important to understand and recognize the signs of rental scams. Even though you're not the one looking to rent, it's crucial to understand what renters are dealing with. There are a lot of scammers that take and use a real listing from an actual rental home and claim it as their own. They will take already written listings and make a few modifications usually by changing the email address or other contact information to include their own information. The listing might even use the same name as the original poster and only change the picture and contact information just to confuse a potential renter. When you're the one renting out a home, it's important to recognize that this could happen to your listing and result in you appearing fraudulent later on. Here are the top three telltale signs of a fake rental ad that renters should look out for.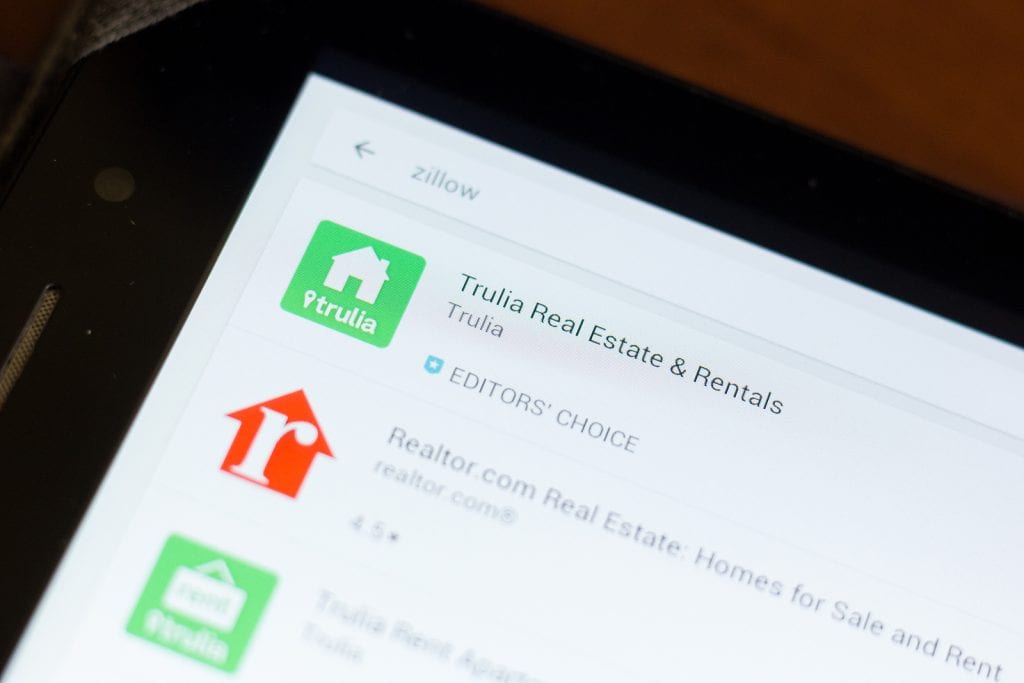 1. The Listing Doesn't Offer Information
Writing an effective rental description is half the battle of listing your available property, especially when you don't utilize property management services who will write an enticing description for you. Despite that, real rental descriptions usually contain all the information a prospective tenant needs to know, even if it doesn't come across as sales-focused. When a rental listing contains little to no details, mentioning an attraction that isn't nearby or omits details on utilities, it's probably fake.
2. Asking to Wire Money
A major sign that a listing is a scam is if the "landlord" requests the potential tenant to wire money. There is no need to send money, no matter what the reason may be. While some justifications for this could include paying a security deposit or application fee, that should be paid when you see the property. This is a huge red flag because once the money is wired, there is no way to get that back.
3. It Sounds Too Good to Be True
A good rule of thumb in finding a home to rent is if the deal sounds too good to be true, it probably is. Most scammers will take all of the real information for a home rental listing, but list the price below the average rental rate in the market. This is an easy sign to tell whether or not the listing could be a possible scam. It's important to look at other rentals in the area and see what they're being listed to determine if an ad is fraudulent.
So, how do you ensure that this doesn't happen to your property? Luckily, our experts at Wolfnest are here to help.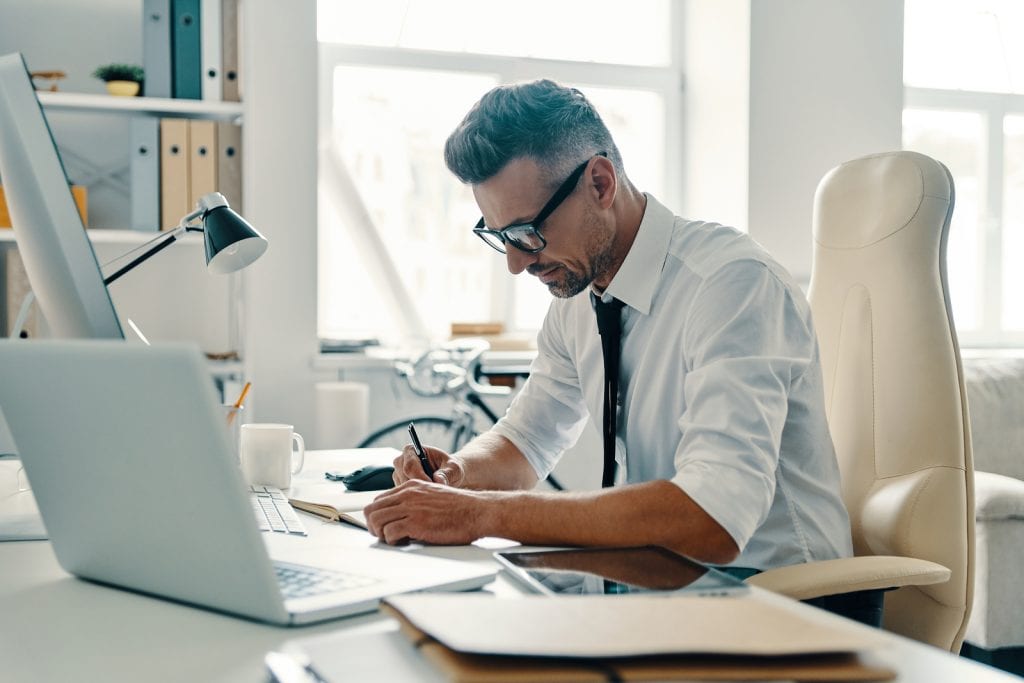 Utilizing Property Manager Services to Combat Rental Scams
It doesn't matter if you own a single-family or multi-family property, our extensive and helpful property management services have you covered. Part of these services includes listing and marketing your property. Since we are actively posting and monitoring your property on a variety of platforms, we are able to keep an eye out for any possible rental scams that are using your house or building for their fraudulent posting. With an active online presence, we are able to catch and shut down these postings before any renters are taken by surprise. Our property management services include keeping an eye on your property both online and in real life. In addition to marketing your rental, utilizing property manager services gives you access to benefits such as detailed performance metrics, day-to-day management services, and a leasing coordinator to fill your rental with high-quality tenants. So, avoid being inadvertently part of a rental listing scam and hire our experienced team to manage your property in every aspect. Enjoy peace of mind and free time with Wolfnest. To learn more, contact us today and we'll find the right property management services for your rental!