Marketing
Transcript

Speaker 1 [00:00:05] Hey everyone, Ryan Leonard with Wolfnest Property Management. Today, I want to talk to you about what we do when we're marketing your property. One of the best things about Wolfnest is that we don't charge leasing or lease renewal fees. So everything I'm about to go over is actually included in our management structure, which is great.

[00:00:22] So looking at first here is really the goal. First thing is we need to come up with that analysis so we don't just throw a dart and hope it sticks with our rental rates. We're going to do a couple different things, which we'll take a look here and come up with a very accurate making sure that we're not below market, but also we're not too high that it's going to sit vacant, so let's see what that looks like. So whether you're a new client or an existing client, we're going to be doing this for you, either at lease renewals or any time that property becomes vacant. So really, we're going to look at, again, market saturation. What are you competing with in that area? If it's a townhome, we want to look at single family homes, townhomes, if it's an apartment or condo, obviously, we want to look at those type of properties. So getting a feel for how many properties are online is a great way to know if you can be a little bit more aggressive or if we need to maybe sweeten the deal with some sort of promotion or move in special.

[00:01:21] Next thing is professional photos and video tours. I cannot stress this enough. Making sure that you have quality photos, wide angle lens, great lighting is a great way to sometimes have tenants sign a lease sight unseen without even doing a showing. Great photos can actually make tenants feel like, hey, this is where my couch is going to go. This is where our dining table will go. So I cannot stress enough how important professional photos are and that's why we do it for every one of our properties.

[00:01:54] Next one is going to be pre marketing. This is also a big one. Whether you are right sizing into a new home and going to turn your current home into a rental property, there's a lot of things that we can do to minimize vacancy in between those tenants. And the first one is pre marketing. So even before you leave, we can send over our photographer if it's in show ready condition and get it up online. Then we're going to actually be building a kind of a wait list, really. Any tenant that is interested in property, we'll put them on a list. And then as soon as you are out of the property and we start accepting applications, we email blast sometimes 30 to 40 people and say, first come first serve. Get your application and your deposit in, and a lot of times we've been able to rent a property within only a few hours of turning on those applications.

[00:02:41] So pre marketing, whether you're a new client or any of our properties that are coming up for renewal and the tenant decides not to renew, we start that negotiation piece about 90 days out. So if we know they're not going to renew, OK, perfect. We start that pre marketing campaign again 60 days out. Then we start tracking the data analytics and coming up with, hey, how high can we go? Or is this going to be a good rental rate? Maybe we need to bring it down a little bit.

[00:03:07] Next one is exposure. We do not just put a sign in the front yard. While we do do that, we're going to hit this on every avenue we can. So we're going to put it on usually about 28 different listing sites and you get as much exposure as possible. So, again, you're not paying anything extra for this. This is really included in the management structure.

[00:03:29] Another one that we make sure to use the social media. We actually make custom blog posts that will go up on Facebook, on Instagram, where you can put it up on Twitter. So, again, hitting it on social media is a great way for someone who may not be interested that they see it. Maybe they send it over to a friend or a relative or coworker, and that's just really free marketing for us, so we make sure we do that for every one of our properties.

[00:03:58] So that's just a little bit about what we do as far as when we're marketing your property. If you'd like to hear some more information, feel free to give me a call or shoot me an email. I'd be happy to discuss your portfolio and see if we can be a good fit for you. Thanks, guys.
Marketing is key to successful rentals. We provide an expert market analysis for each property we manage to maximize your return on investment.
Our Goal
---
Our goal is to obtain qualified applicants as rapidly as possible. We provide a competitive rental price analysis which combines market data with our professional knowledge of current market conditions to give you the most competitive and accurate pricing. Our goal is to be realistic and effective at the same time so we can maximize your rental income (View Sample Report).
Professional Photos & Video Tours
---
We have professional photos and video tours done for each of our properties. These professional photos and videos result in renting the property much faster. Our advanced marketing services are free for Owners on the Premium Service Plan. Owners on the Standard Service can elect to purchase this service for $159, which includes a Video Tour and listing on the MLS.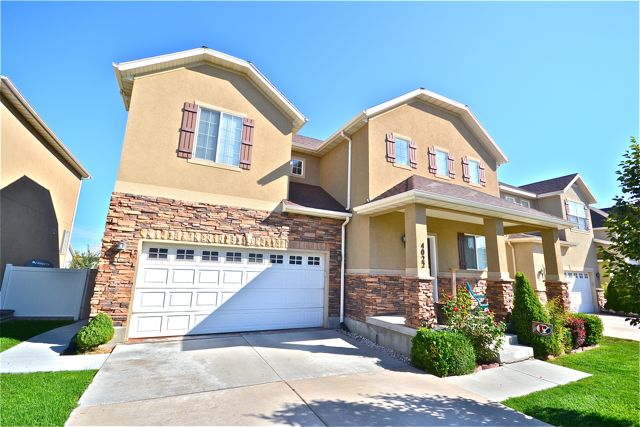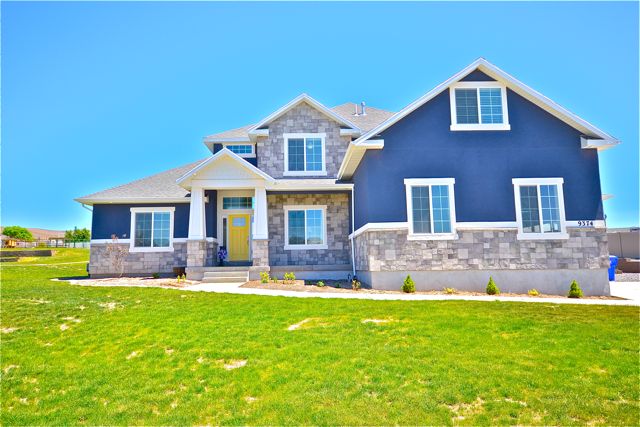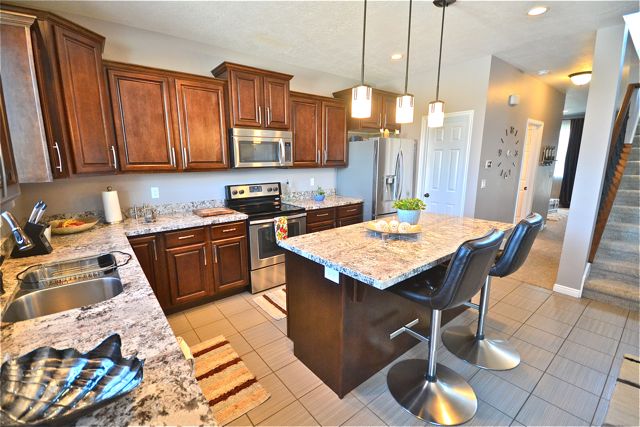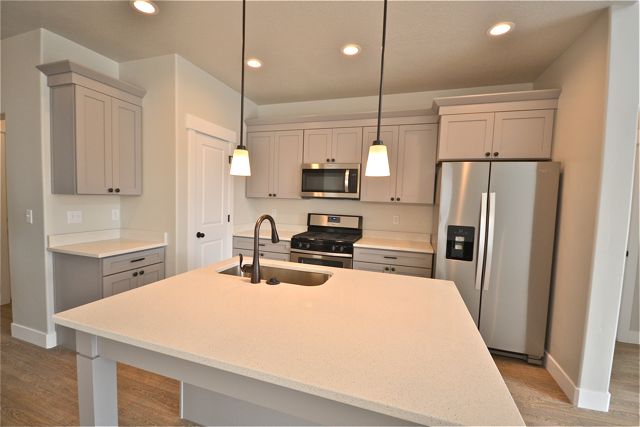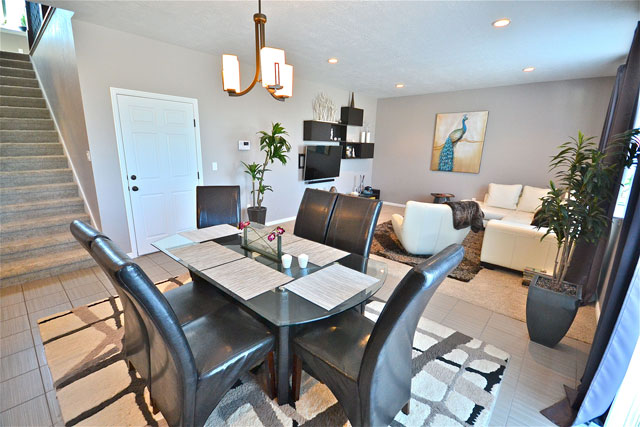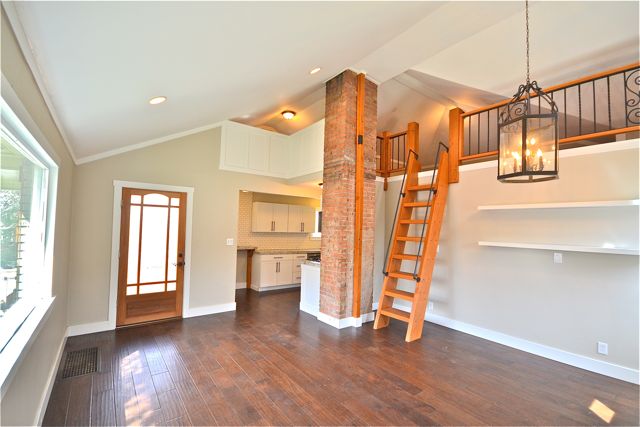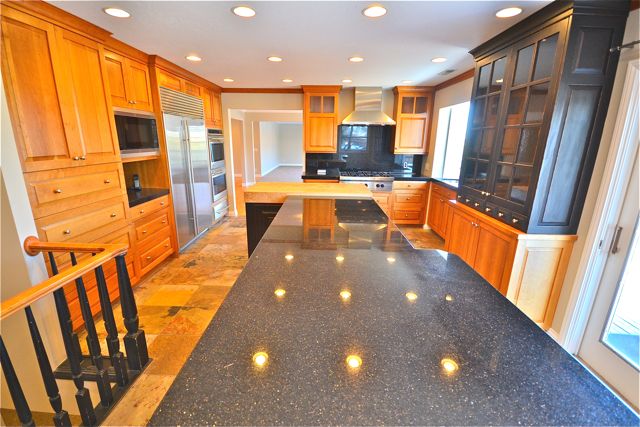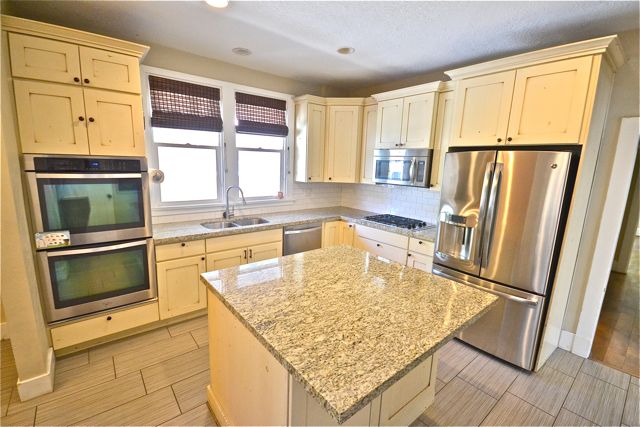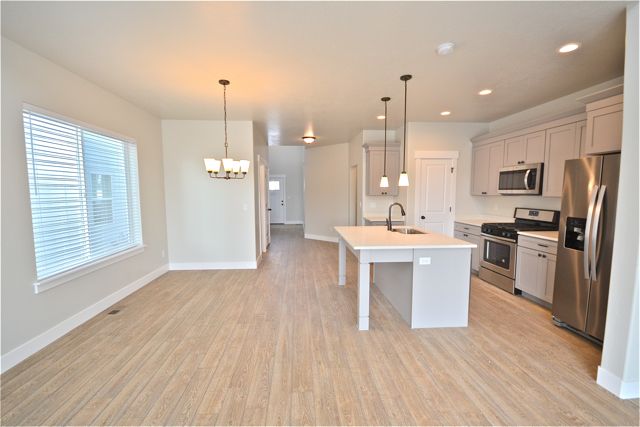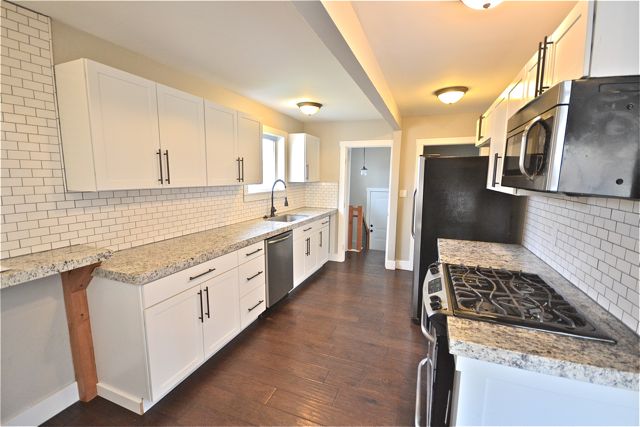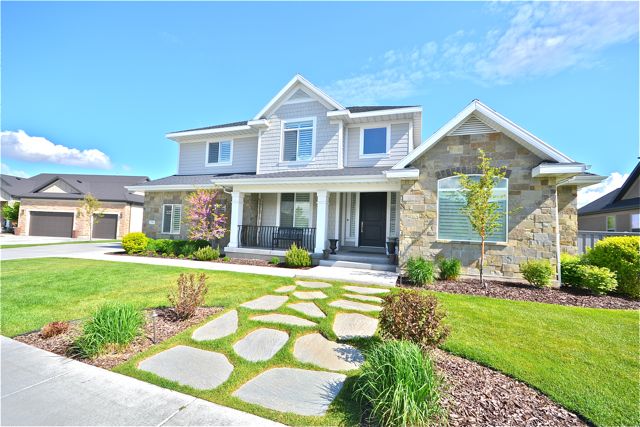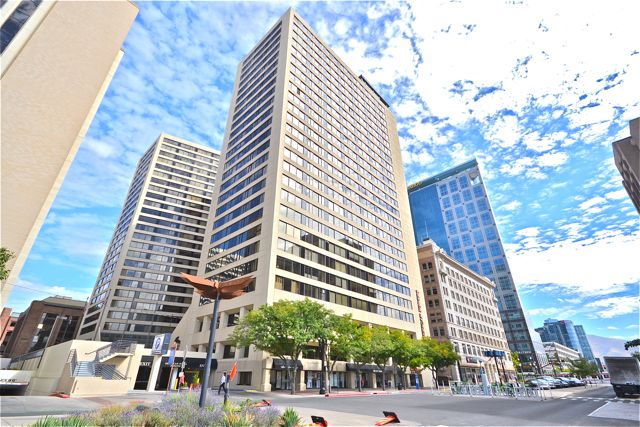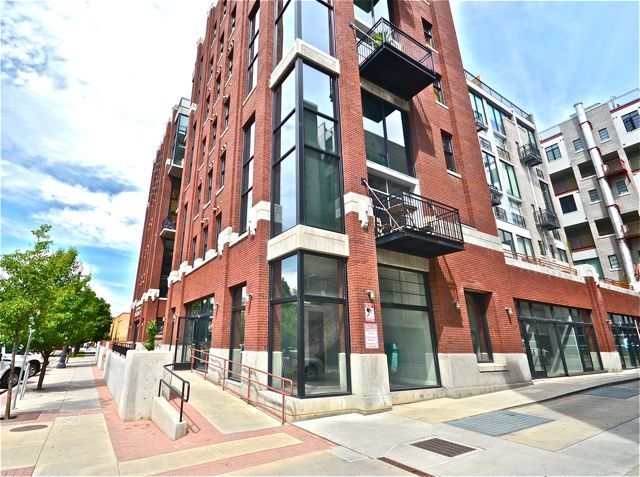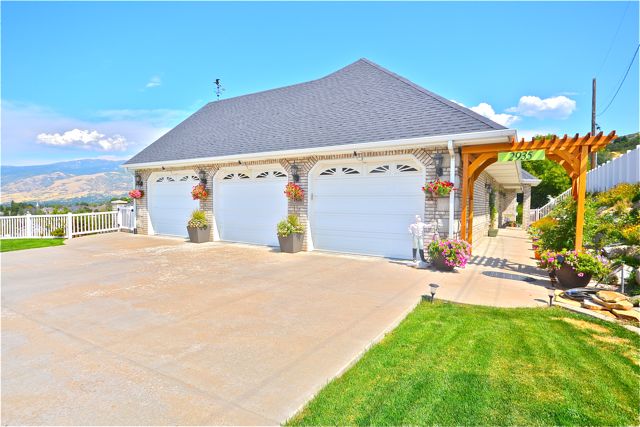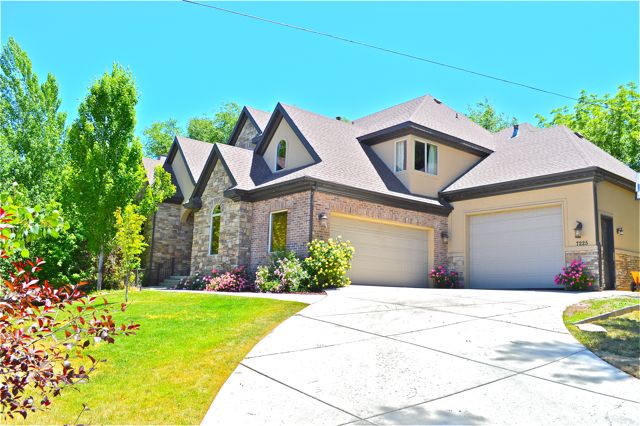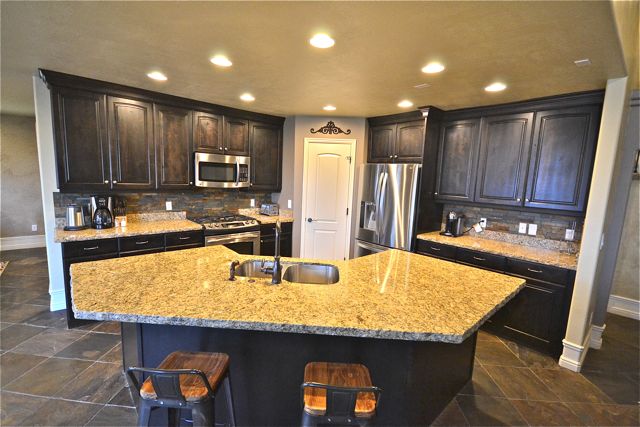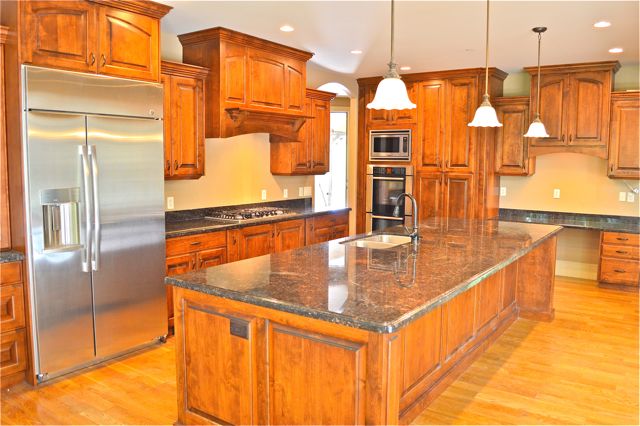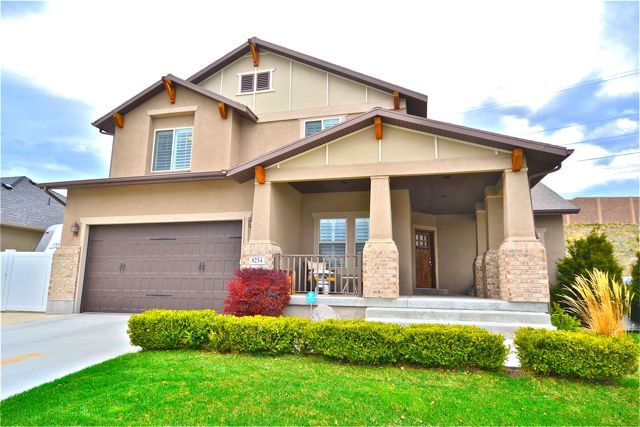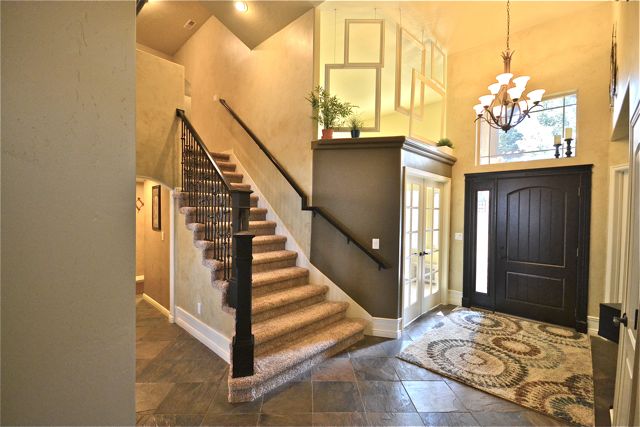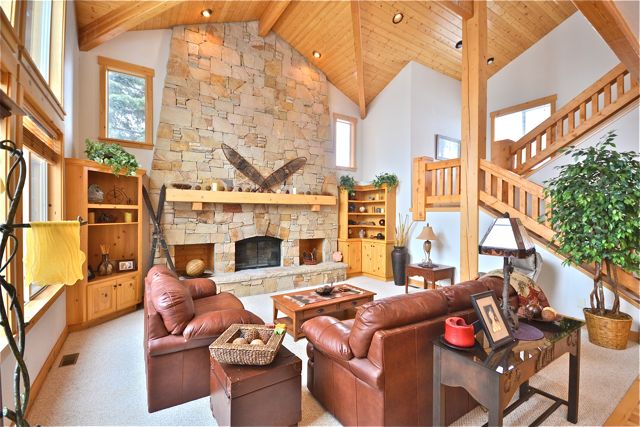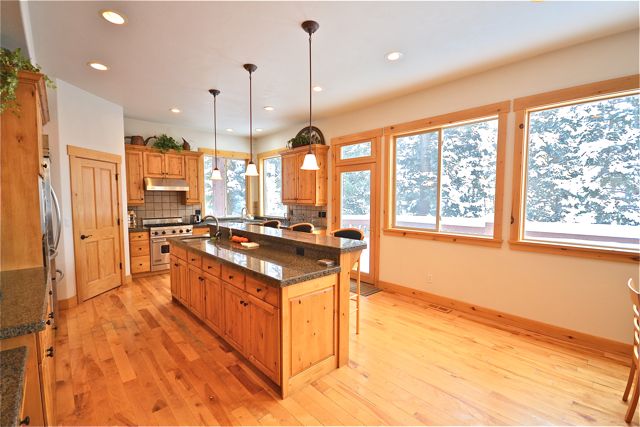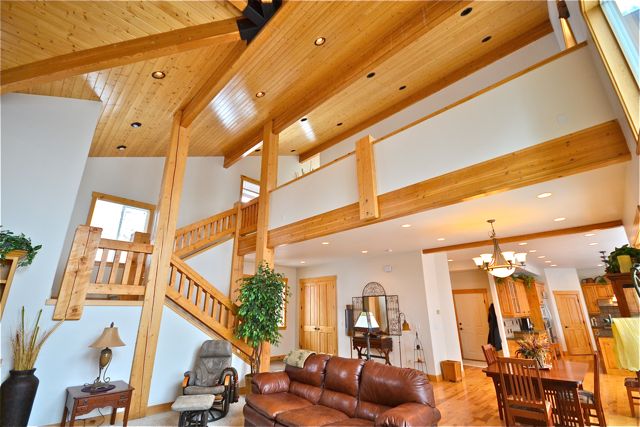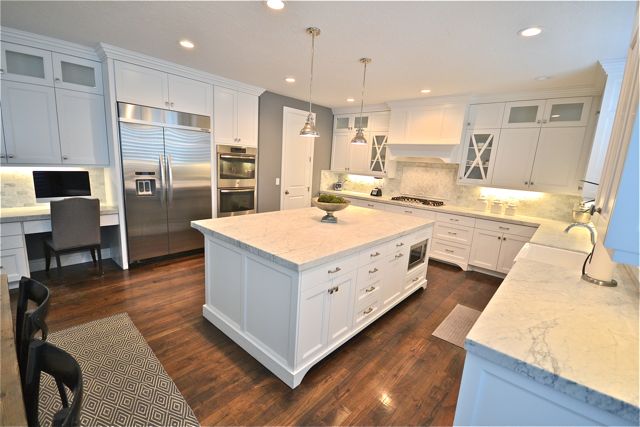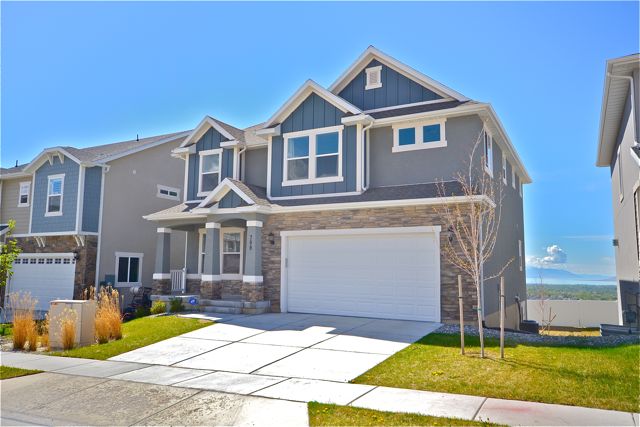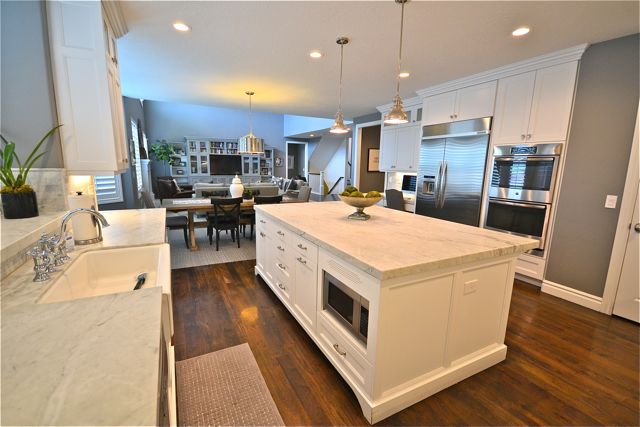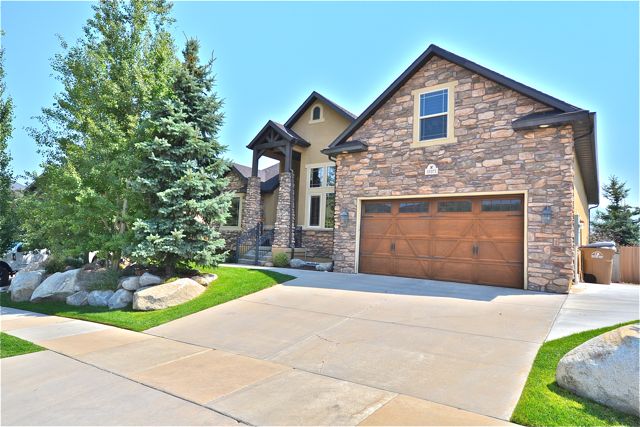 Exposure
---
We partner with over 28 listing platforms such as KSL/Rentler, Zillow, Trulia, HotPads, Homes.com, Realtor.com, Apartments.com and Craigslist to ensure your property is receiving the exposure it needs to stay occupied.
Social Media
---
We utilize our social networking platforms (Facebook, Twitter, etc) to showcase your property with professional photos and videos.
Occupancy
---
When homes are market-ready, we are able to market within 48 business hours of the listing appointment! For existing clients, we start marketing your property 90 days prior to the tenant moving out to keep the vacancy of your home at a minimum. Our average showing to signed lease is just over 22 days, however, summer months are closer to 14 days and winter months closer to 28 days. Portfolio wide, we run an occupancy rate of 94.97%.
Email Marketing
---
Using email marketing, we create the best possible strategies so your house will be showcased to the targeted audiences.
SEO
---
Our search engine marketing experts will make sure that all major search engines (Google, Bing etc.) will display your property in the top results.