marketing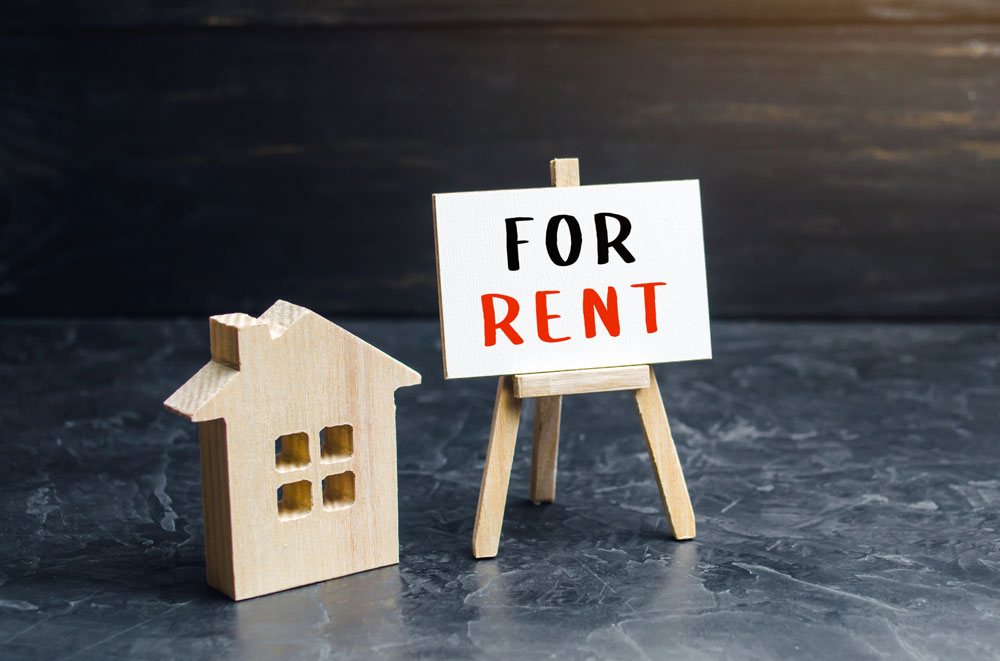 Marketing is key to successful rentals. We provide an expert market analysis for each property we manage to maximize your return on investment.
Our Goal
---
Our goal is to obtain qualified applicants as rapidly as possible. We provide a competitive rental price analysis which combines market data with our professional knowledge of current market conditions to give you the most competitive and accurate pricing. Our goal is to be realistic and effective at the same time so we can maximize your rental income (View Sample Report).
Professional Photos & Video Tours
---
We have professional photos and video tours done for each of our properties. These professional photos and videos result in renting the property much faster. Our advanced marketing services are free for Owners on the Premium Service Plan. Owners on the Standard Service can elect to purchase this service for $159, which includes a Video Tour and listing on the MLS.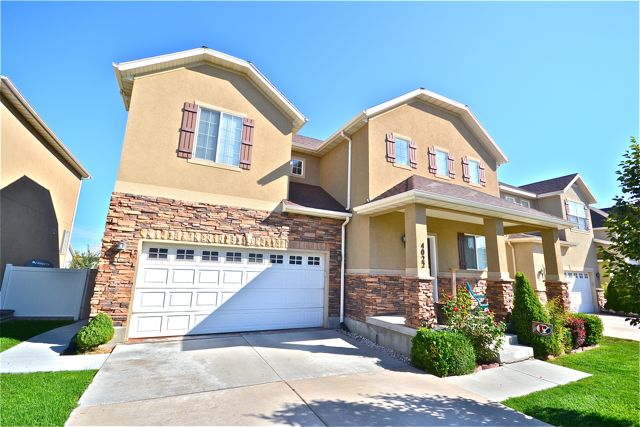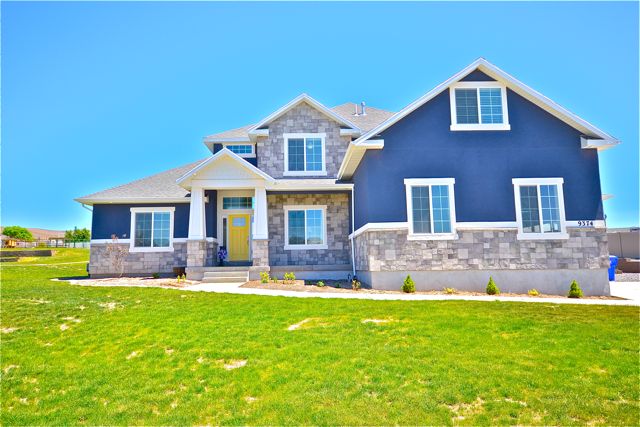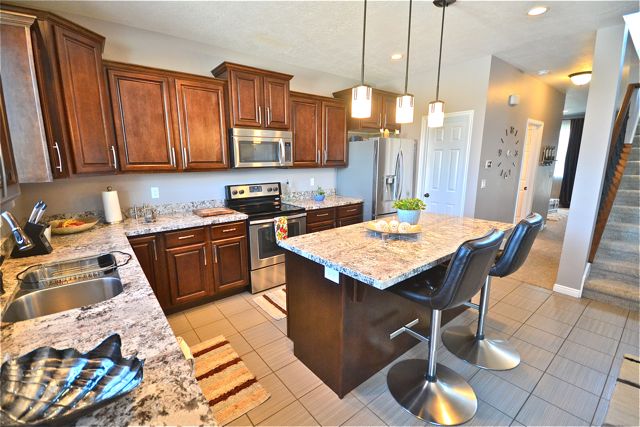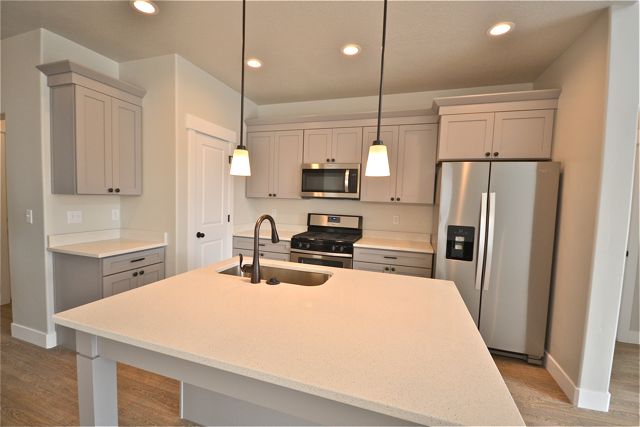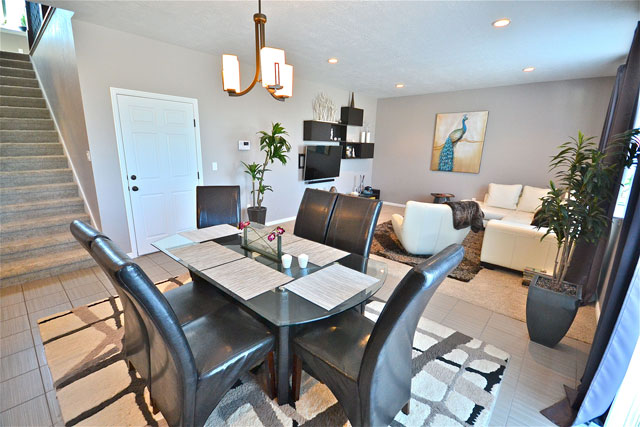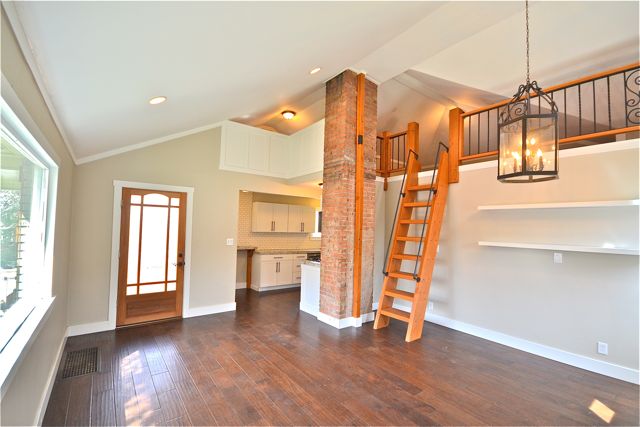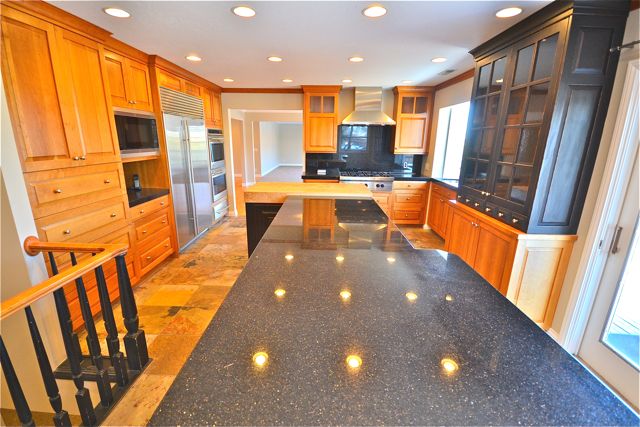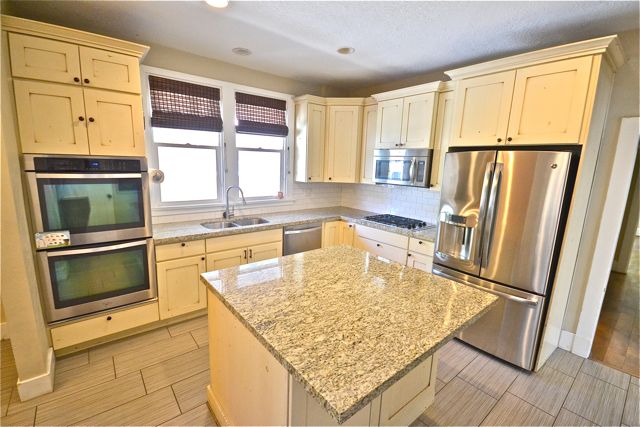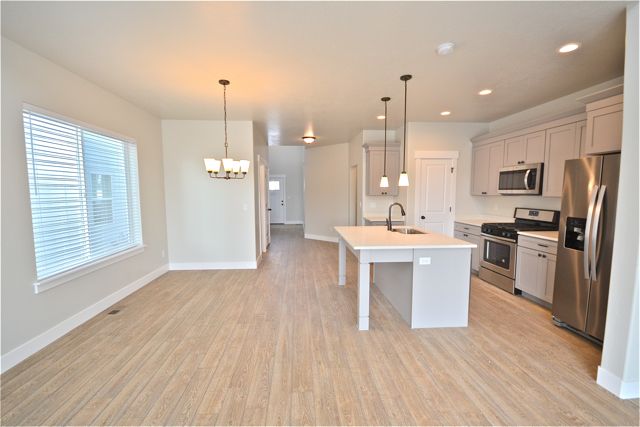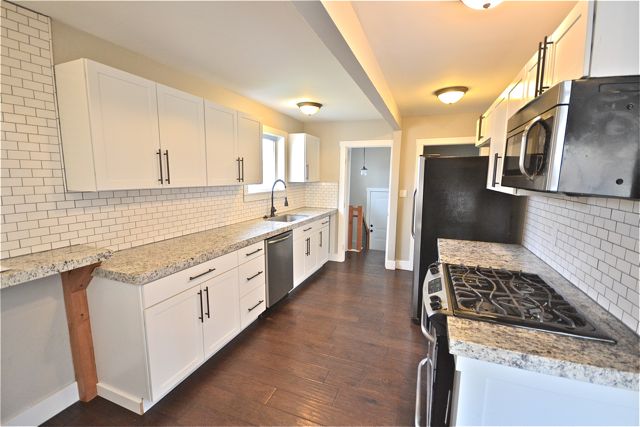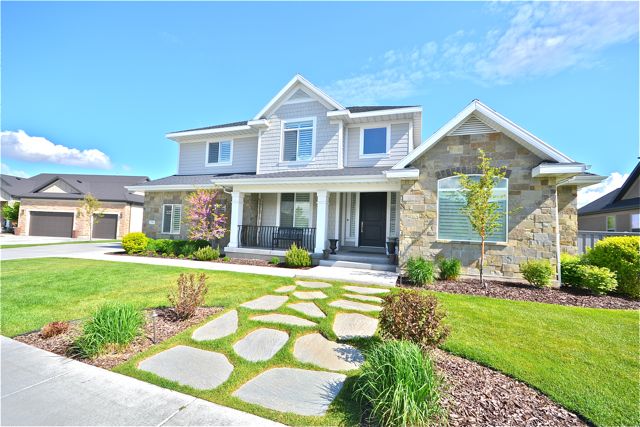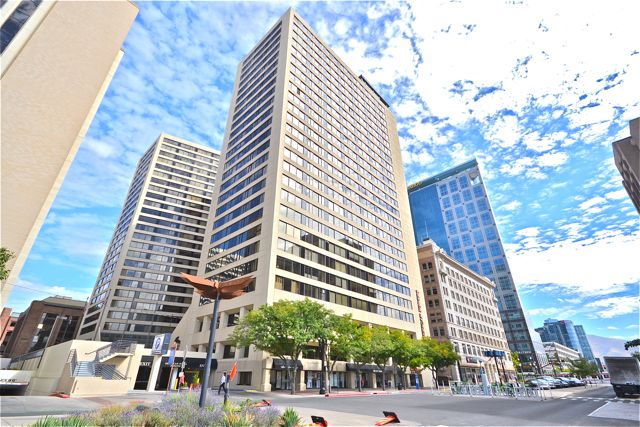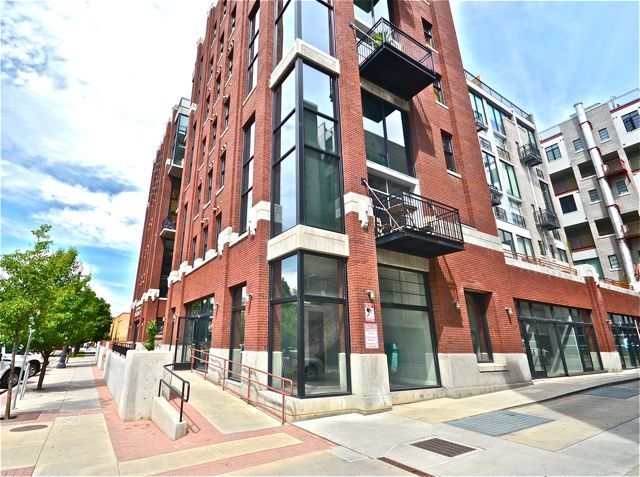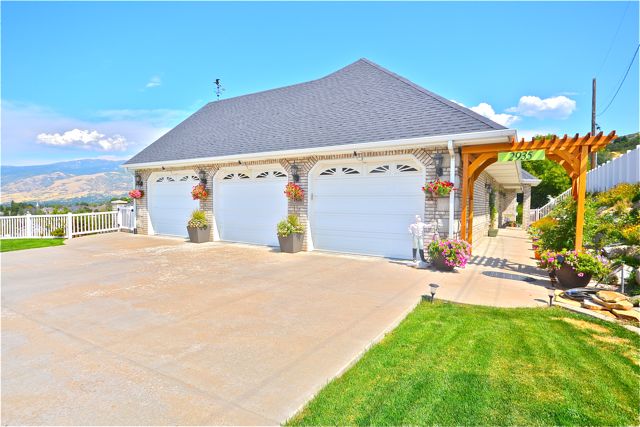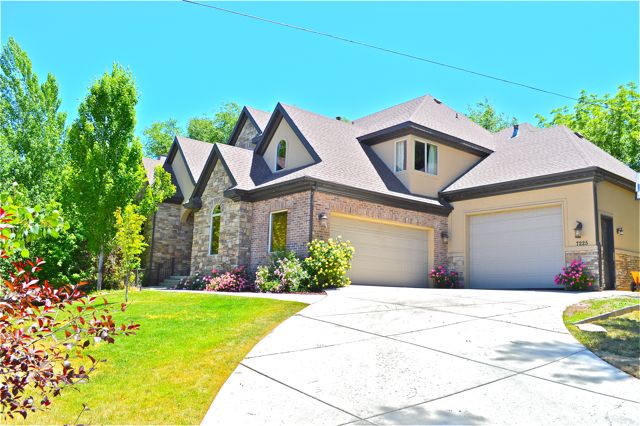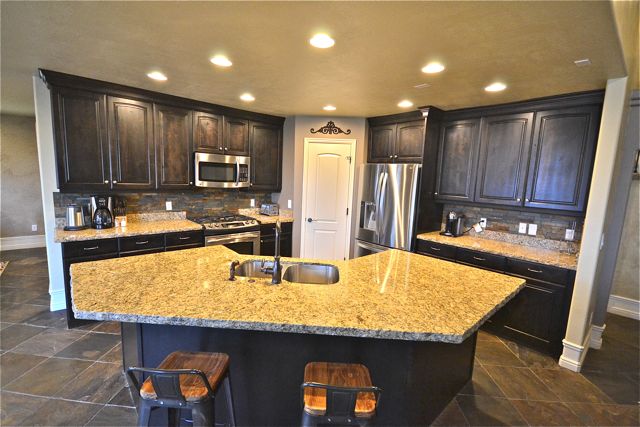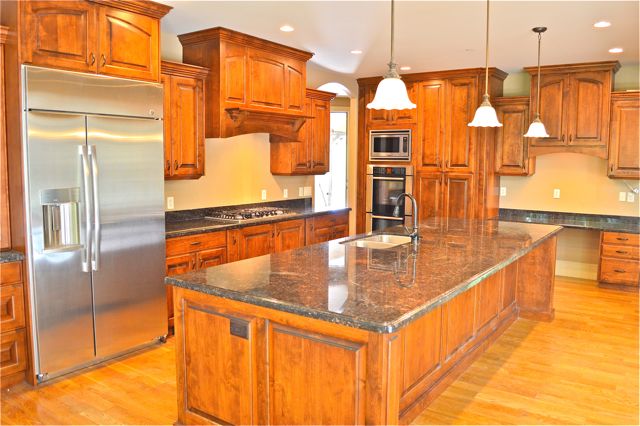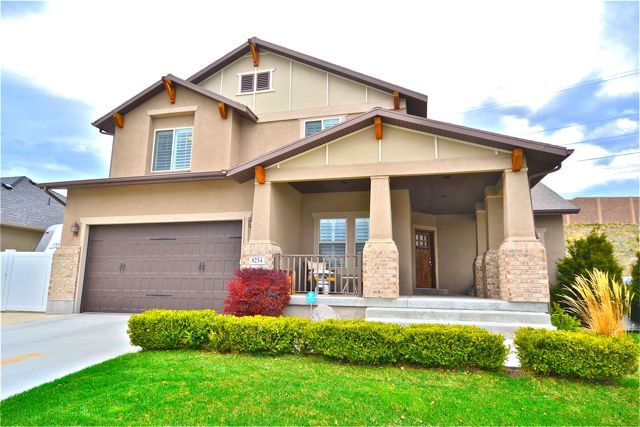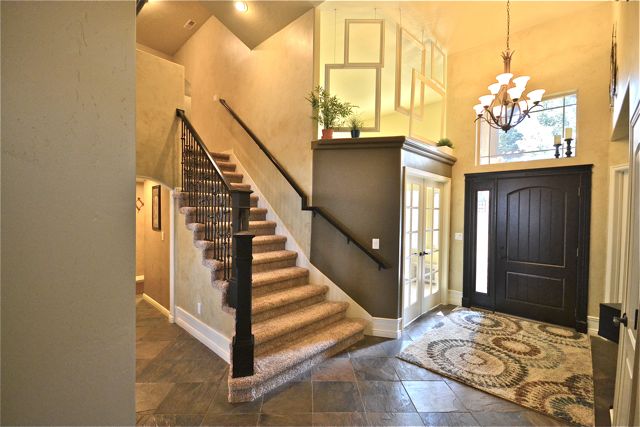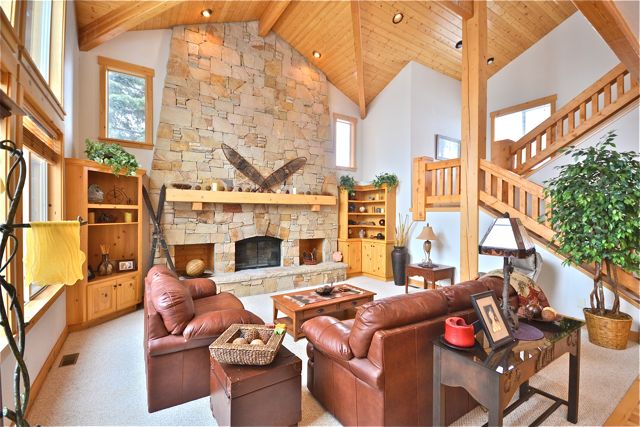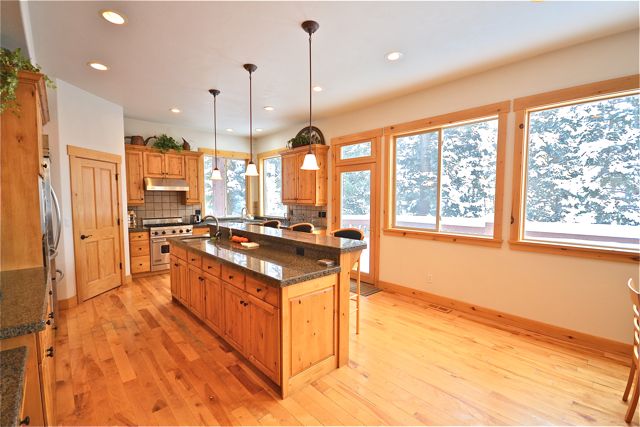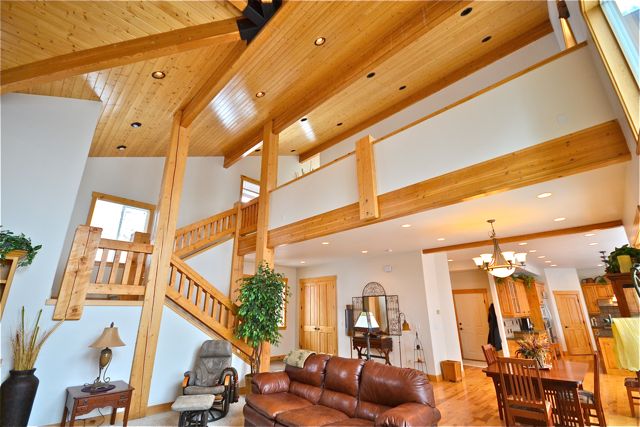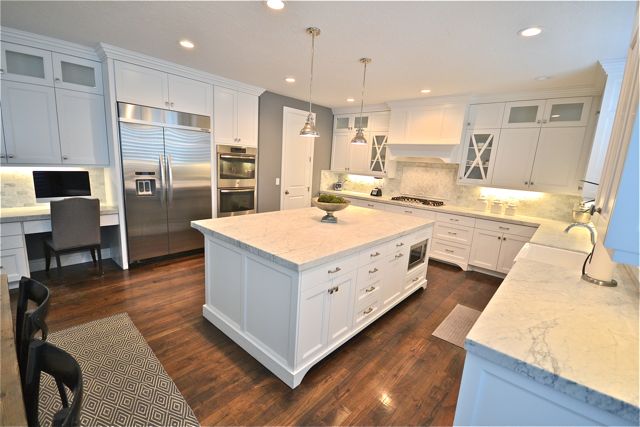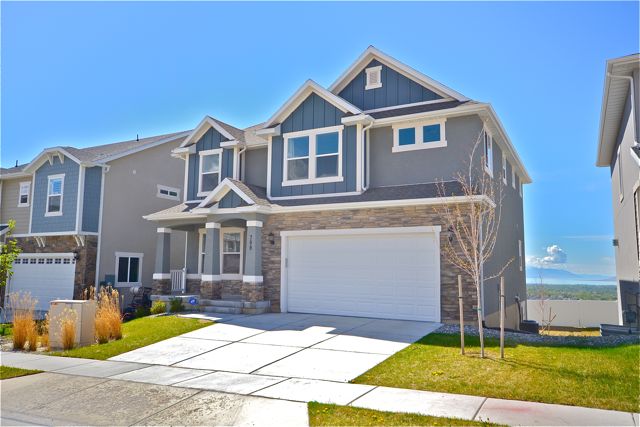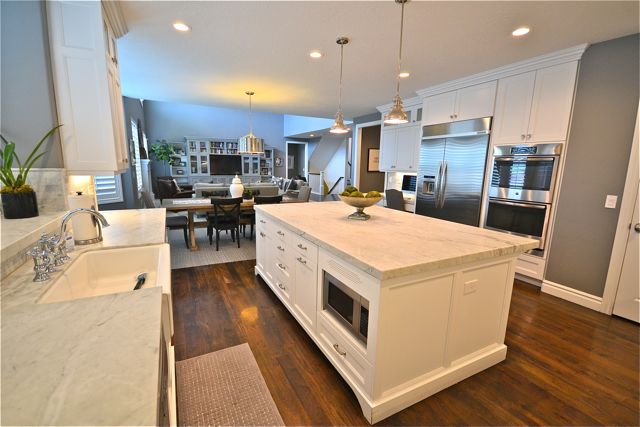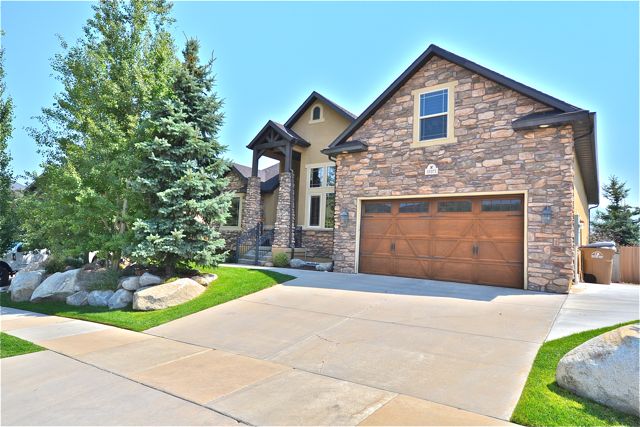 Exposure
---
We partner with over 28 listing platforms such as KSL/Rentler, Zillow, Trulia, HotPads, Homes.com, Realtor.com, Apartments.com and Craigslist to ensure your property is receiving the exposure it needs to stay occupied.
Social Media
---
We utilize our social networking platforms (Facebook, Twitter, etc) to showcase your property with professional photos and videos.
Occupancy
---
When homes are market-ready, we are able to market within 48 business hours of the listing appointment! For existing clients, we start marketing your property 90 days prior to the tenant moving out to keep the vacancy of your home at a minimum. Our average showing to signed lease is just over 22 days, however, summer months are closer to 14 days and winter months closer to 28 days. Portfolio wide, we run an occupancy rate of 94.97%.
Email Marketing
---
Using email marketing, we create the best possible strategies so your house will be showcased to the targeted audiences.
SEO
---
Our search engine marketing experts will make sure that all major search engines (Google, Bing etc.) will display your property in the top results.